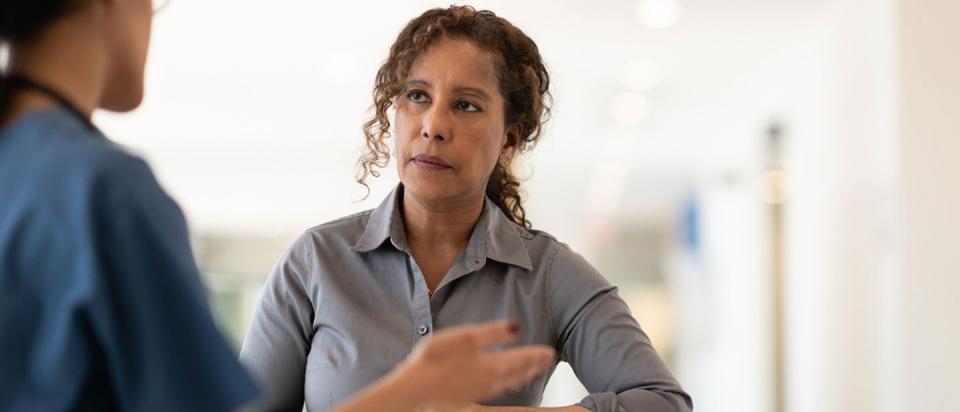 Notes
1. Jeff Smedsrud, "Q&A About Short Term Medical Insurance Plans," Pivot Health Blog, Pivot Health, n.d.; and Sabrina Corlette et al., The Marketing of Short-Term Health Plans (Urban Institute, Jan. 2019).
2. Dania Palanker et al., "Proposed Federal Changes to Short-Term Health Coverage Leave Regulation to States," To The Point (blog), Commonwealth Fund, Feb. 20, 2018; and Dania Palanker, JoAnn Volk, and Kevin Lucia, "Short-Term Health Plan Gaps and Limits Leave People at Risk," To The Point (blog), Commonwealth Fund, Oct. 30, 2018.
3. Cheryl Fish-Parcham, Families USA, to Alex Azar et al., "Comments on Short-Term Limited Duration Insurance Proposed Rule (CMS-9924-P)," Apr. 23, 2018.
4. "Excepted Benefits; Lifetime and Annual Limits; and Short-Term, Limited-Duration Insurance," 81 Fed. Reg. 75316, 75326 (Oct. 31, 2016).
5. "Short-Term, Limited-Duration Insurance," 83 Fed. Reg. 7437 (Feb. 21, 2018).
6. Emily Curran et al., "Do States Know the Status of Their Short-Term Health Plan Markets?," To The Point (blog), Commonwealth Fund, Aug. 3, 2018.
7. Colorado Amended Regulation 4-2-59, Concerning Premium Rate Setting for Short-Term Limited Duration Health Insurance Policies (2019) and "Short-Term, Limited-Duration Health Insurance Policies," State of Connecticut, Insurance Department, Bulletin HC-121 (Aug. 9, 2018).
8. Total enrollment in short-term plans is unknown, in part because short-term plans are often sold through national associations which may not report enrollment to states. See Emily Curran, Dania Palanker, and Sabrina Corlette, "Short-Term Health Plans Sold Through Out-of-State Associations Threaten Consumer Protections," To The Point (blog), Commonwealth Fund, Jan. 31, 2019.
9. Congressional Budget Office, How CBO and JCT Analyzed Coverage Effects of New Rules for Association Health Plans and Short-Term Plans (CBO, Jan. 2019). See also: Linda J. Blumberg, Matthew Buettgens, and Robin Wang, The Potential Impact of Short-Term Limited-Duration Policies on Insurance Coverage, Premiums, and Federal Spending (Urban Institute, Feb. 2018); and Preethi Rao, Sarah Nowak, and Christine Eibner, What Is the Impact on Enrollment and Premiums If the Duration of Short-Term Health Insurance Plans Is Increased? (Commonwealth Fund, June 2018).
10. Ibid.
11. Reed Abelson, "Without Obamacare Mandate, 'You Open the Floodgates' for Skimpy Health Plans," New York Times, Nov. 30, 2017.
12. Emergency and temporary legislation was passed into law in the District of Columbia in 2018 with identical permanent legislation signed into law in 2019. Emergency regulations were promulgated in Delaware in 2018, with identical final regulations published January 1, 2019. Colorado issued final regulations in 2018 and amended regulations were issued in January 2019. New Mexico issued proposed regulations in 2018 but there were no final or emergency regulations promulgated in 2018 so these regulations are not included in the analysis.
13. Authors were unable to schedule interviews in one of the nine states.
14. Regulators noted that the regulations clarify that Colorado law requires coverage of the 10 essential health benefit categories (ambulatory patient services; emergency services; hospitalization; maternity and newborn care; mental health and substance use disorder services, including behavioral health treatment; prescription drugs; rehabilitative and habilitative services and devices; laboratory services; preventive and wellness services and chronic disease management; and pediatric services, including oral and vision care) which are codified into state law for individual health benefit plans. However, short-term plans are not required to cover the full set of essential health benefits as defined by the state's benchmark plan and, unlike ACA-compliant individual market plans, short-term plans are allowed to place dollar value limits on essential health benefits.
15. Brokers receive commissions for short-term plans that, in some instances, are higher than those for ACA-compliant coverage. See Kevin Lucia et al., Views from the Market: Insurance Brokers' Perspectives on Changes to Individual Health Insurance (Robert Wood Johnson Foundation and Urban Institute, Aug. 2018).
Experts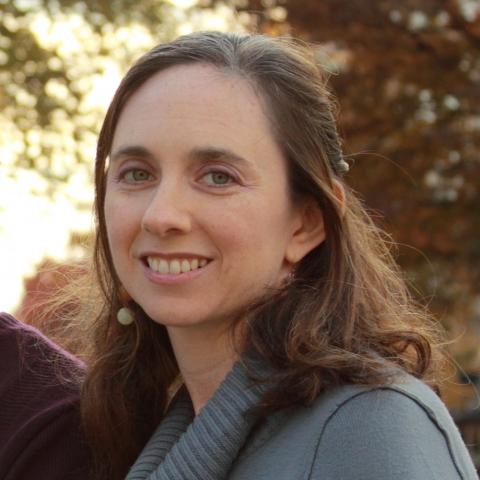 Assistant Research Professor, Center on Health Insurance Reforms, Health Policy Institute, McCourt School of Public Policy, Georgetown University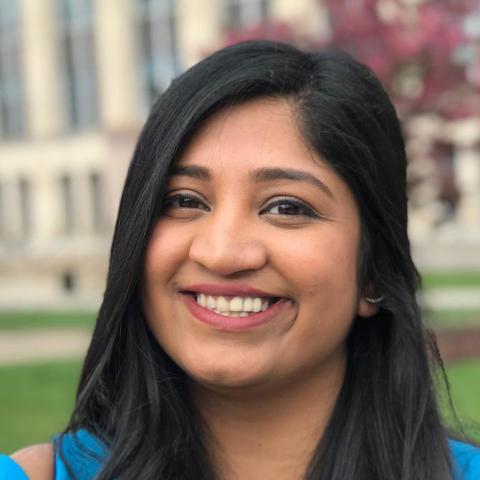 Assistant Research Professor, Center on Health Insurance Reforms, Health Policy Institute, McCourt School of Public Policy, Georgetown University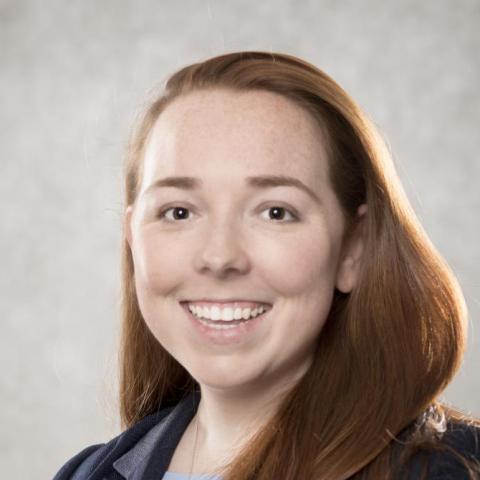 Associate, McDermott Will & Emery