In the Literature
Pediatric training has not kept pace with scientific and clinical advances, argue leading health policy experts and educators, despite the nation's substantial investment in child health. With disparities in health outcomes for children on the rise, extensive changes are needed in pediatric medical education, they say, to ensure optimal care, particularly for those children who are chronically ill or have complex conditions.
In the commentary "Returning to the Basics: A New Era in Pediatric Education" (Archives of Pediatrics and Adolescent Medicine, May 2006), a team of experts that includes Commonwealth Fund Vice President Edward L. Schor, M.D., makes the case that new, critical research of the past decade has not yet been integrated into pediatric teaching or practice. These developments include: genomic contributions to complex diseases; information about critical periods in children's development; the effects of the physical and social environments; the importance of tailoring therapy to the individual; understanding and motivating behavior; and new understanding of cultural and world health.
"In many cases, medical school and residency curricula contain only anecdotal references to these concepts," state Schor and colleagues. To remedy this situation, they suggest a case analysis approach, in which clinicians consider the following questions:
Why did the illness or condition strike this child at this particular time?
What could have been done to prevent it?
Does the illness change the risk for subsequent generations?
How will the family cope?
What skills does the pediatrician need to help the parents and patient?
Does this change future care for the patient and family?
To train the current generation and future generations of pediatricians, the authors propose, among other things, that pediatric faculty attend development programs, either on-site or via the Web, that demon-strate the case presentation approach. Medical residents' "morning report"—used to enhance general knowledge and decision-making skills—could also be altered to accommodate this focus.
Premedical school requirements could be revamped as well. For example, genetics and developmental biology could be substituted for calculus or chemistry requirements. Students should also be encouraged to take courses relevant to culture, psychology, and education, the authors say. For medical students, a fourth-year elective could be added, focusing on basic sciences as they apply to pediatrics.
"We are not describing trivial changes in pediatric medical education because we are not seeking trivial changes in pediatric practice and child health outcomes," write Schor and colleagues. Every pediatrician should have the necessary information to maximize each child's development, they say, and to consider how each therapy or action affects the whole child, now and in the future.
Publication Details
Publication Date:
August 1, 2006
Citation:
A. Friedman, E. L. Schor, B. Stanton, B. Stapleton, B. Zuckerman, Returning to the Basics: A New Era in Pediatric Education, Archives of Pediatrics and Adolescent Medicine, May 2006 160(5):466–67
Experts
Chief and Chairman, Department of Pediatrics, Boston University School of Medicine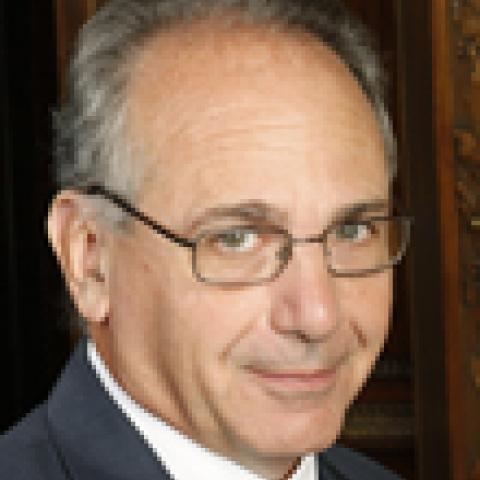 Senior Vice President for Programs and Partnerships, Lucile Packard Foundation for Children's Health