The Issue
With the goal of improving the quality of care and strengthening the primary care workforce, pilot projects are being launched across the United States to establish patient-centered medical homes (PCMHs). Payers and policymakers, driven by the need to improve efficiency and reduce health care costs, are eagerly supporting such initiatives. Yet, the ability of the PCMH to achieve all these goals remains unproven. As pilots multiply, it will be increasingly important to have standard and explicit benchmarks in place to evaluate the efficiency and cost-effectiveness of PCMH models.
---
What the Study Found
Because the PCMH will alter patterns of patient care, the authors propose certain core measures for evaluating PCMH models on use of health care services and costs. These measures include emergency department visits, hospital admissions for ambulatory care–sensitive conditions, hospital readmissions, total costs per member per month, and costs per episode for common chronic conditions. To allow for maximum comparability across research projects, the measures are based on standard claims data and diagnostic codes.
---
Conclusions
"The PCMH has the potential to become an important component of health reform," the authors say. Careful and coordinated evaluation, based on achievable benchmarks for impacts on efficiency and costs, will play a critical role in ensuring that it fulfills that potential.
Publication Details
Publication Date:
October 6, 2010
Citation:
M. B. Rosenthal, H. B. Beckman, D. D. Forrest et al., "Will the Patient-Centered Medical Home Improve Efficiency and Reduce Costs of Care? A Measurement and Research Agenda,"
Medical Care Research and Review
, Aug. 2010 67(4):476–84.
Experts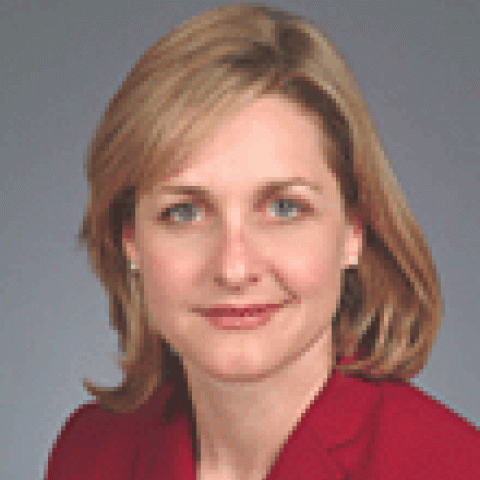 Assistant Professor of Health Economics and Policy, Harvard School of Public Health
Medical Director, Rochester Individual Practice Association