The Issue
Nearly 20 percent of patients are readmitted to the hospital within 30 days of being discharged—a high percentage that raises concerns over both quality of care and cost. Different strategies have been proposed to reduce the need for readmissions, but it is unclear if hospitals are actually implementing them.
---
What the Study Found
A Commonwealth Fund–supported survey of 599 hospitals enrolled in two prominent quality initiatives, State Action on Avoidable Rehospitalizations (STAAR) and the Hospital-to-Home Campaign (H2H), found that many of the participating hospitals are failing to fully implement recommended strategies. For example:
Only half of the hospitals had quality improvement teams in place to reduce readmissions for cardiac patients.
A small minority of hospitals routinely made follow-up appointments for discharged patients.
Fewer than half of the hospitals assigned a staff person to communicate test results that came back after a patient had already been discharged.
Less than half of the respondents reported their hospitals monitored whether discharge summaries had been sent to primary care physicians or if patients had follow-up appointments within seven days of leaving the hospital.
---
Conclusions
There are "substantial opportunities for improvement" in reducing hospital readmissions, say the authors. Barriers to implementing new strategies include organizational challenges and concerns over the potential loss of income to hospitals from fewer readmissions.
Publication Details
Publication Date:
September 30, 2013
Author:

Elizabeth H. Bradley, Heather Sipsma, Leslie Curry, Devi Mehrotra, Leora I. Horwitz, and Harlan Krumholz
Citation:
E. H. Bradley, H. Sipsma, L. Curry et al., "Quality Collaboratives and Campaigns to Reduce Readmissions: What Strategies Are Hospitals Using?" Journal of Hospital Medicine, published online Sept. 6, 2013.
Experts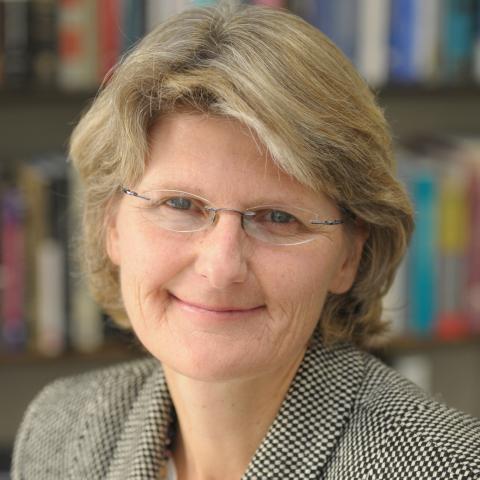 Professor at Yale School of Public Health, Director of the Yale Global Health Initiative, Faculty Director of the Yale Global Health Leadership Institute, Yale School of Public Health