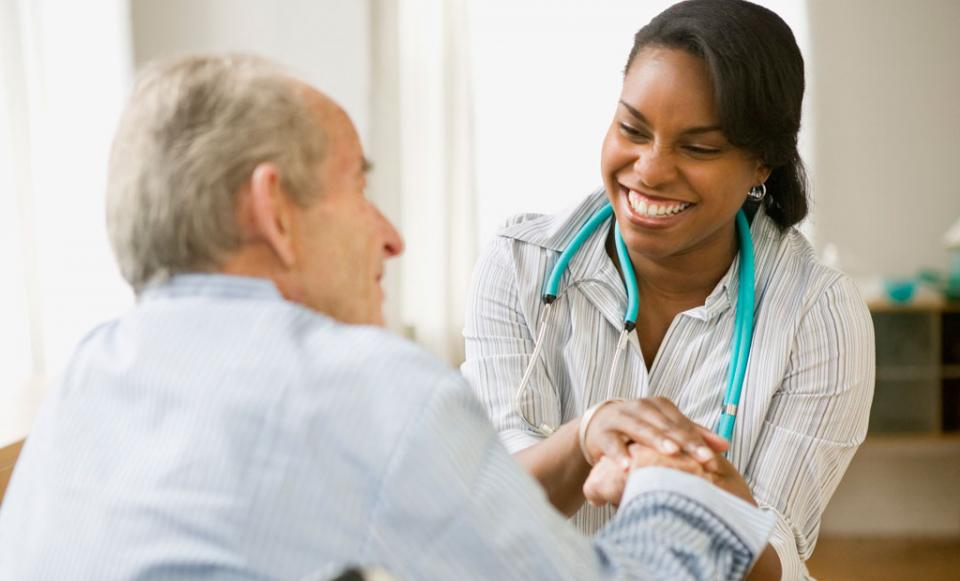 The Issue
Despite the expanded focus on "population health" since passage of the Affordable Care Act, the term is not formally defined in the law. Adding to the confusion, the Centers for Medicare and Medicaid Services uses the term to refer to the health of beneficiaries assigned to an accountable care organization (ACO), rather than the health of people living in a defined geographical area. For their Commonwealth Fund–supported study, researchers interviewed leaders at ACOs and public health agencies to find out how they define "population health," "public health," and "community health."
---
What the Study Found
For ACO staff, "population health" is most commonly used to refer to the group of patients who are attributed to the organization, or the patients for whom the ACO is financially responsible. Public health officials, on the other hand, are more likely to use the term in the context of all the people living in a specific geographic area.
ACO interviewees were more likely to perceive "public health" as something delivered by the government, like communicable disease control, and to view "community health" to mean health at the local or neighborhood level. At public health agencies, interviewees were more likely to think of population health, public health, and community health as similar or the same.
---
Conclusions
"Using the phrase 'population health' to refer to a defined group of patients is misleading, though well intentioned," the authors write. Using the term in this way does not take into consideration the social determinants of health within geographical areas. The authors suggest that ACOs use "population of attributed patients" when discussing the health of their patients.
In addition, ACOs might consider partnering with public health agencies. Contributing strategically to public health interventions like flu vaccinations could improve the health of ACO patients and may reduce costs. Public health agencies also have skills and experience that are potentially useful for ACOs, including in the areas of community health needs assessment, sampling, data aggregation, and identification of high-risk groups.
Publication Details
Publication Date:
April 25, 2014
Citation:
D. J. Noble, T. Greenhalgh, and L. P. Casalino, "Improving Population Health One Person at a Time? Accountable Care Organisations: Perceptions of Population Health—A Qualitative Interview Study," BMJ Open, April 25, 2014 4(4).
Experts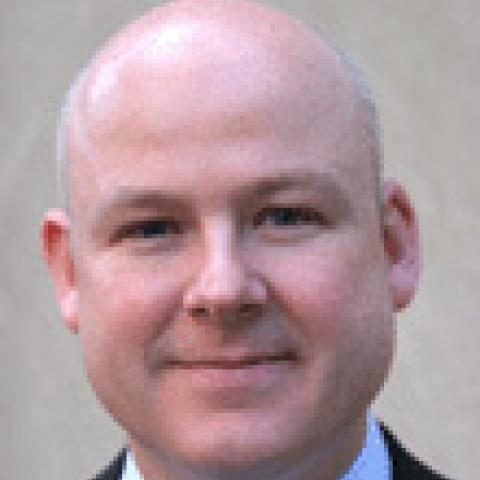 (United Kingdom)
Public Health Physician and Honorary Clinical Senior Lecturer
Barts and the London School of Medicine and Dentistry
Queen Mary, University of London