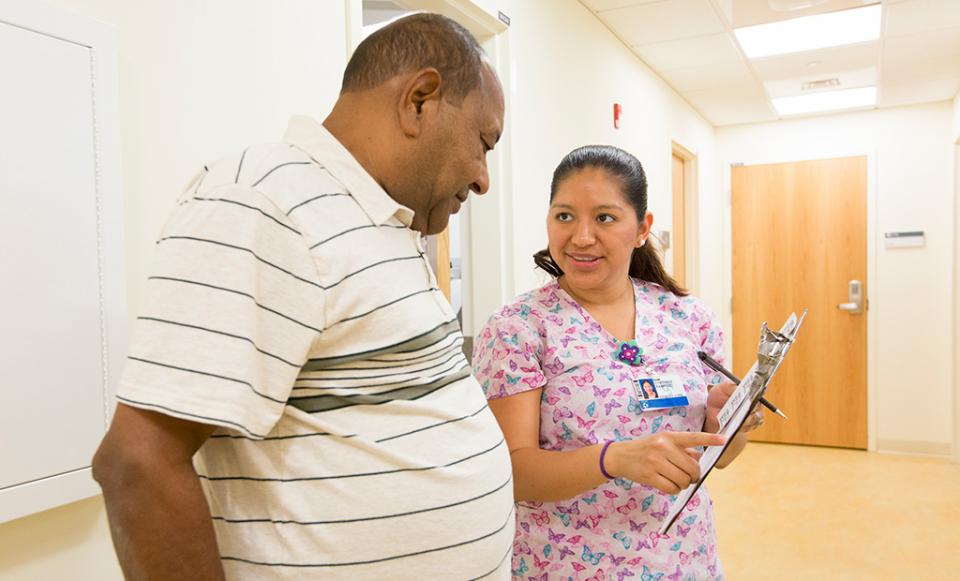 The Issue
Under the Affordable Care Act, federal payments to safety-net providers—clinics and hospitals that primarily serve low-income and vulnerable patients—will be reduced as more people gain health insurance coverage. To manage the reduced reimbursement and the health law's other payment reforms, some safety-net providers are embracing the patient-centered medical home and accountable care organization (ACO) models.
What the Study Found
Commonwealth Fund–supported researchers examined the experience of Cambridge Health Alliance in Massachusetts, a safety-net provider that began transforming into an ACO after the state passed its own health reform legislation in 2006. Cambridge serves nearly 100,000 patients through its network of primary care clinics, a large psychiatry department, two inpatient hospitals, three emergency departments, and affiliated specialists. Faced with a bleak fiscal outlook in 2009, it began taking steps to institute shared-savings contracts with individual providers, reconfigure its primary care clinics into a medical home network, partner with an academic medical center, and focus on case management for particularly costly patients. A state waiver program provided $22.4 million in annual funding to help pay for health information technology and process improvements.
Although it has achieved modest spending reductions and gains in quality of care, Cambridge continues to operate with a large deficit. The researchers note it is unlikely that operating costs will shrink significantly, given the challenges commonly shared by so many safety-net providers, including a high proportion of patients with complex health issues and cuts to Medicaid and other programs that serve low-income individuals.
Conclusions
Even after federal health reform is fully implemented, the demand for safety-net providers' services is likely to grow, as it did in Massachusetts. Redesigning health care delivery will help these "providers of last resort" improve quality and efficiency, the authors say, but ultimately their survival will depend on public policies that support long-term financial viability.
Publication Details
Publication Date:
July 18, 2014
Contact:
Karen Hacker
, Director
, Allegheny County Health Department
Citation:
K. Hacker, P. Santos, D. Thompson et al., "Early Experience of a Safety-Net Provider Reorganizing into an Accountable Care," Journal of Health Politics, Policy and Law, Aug. 2014 39(4).
Experts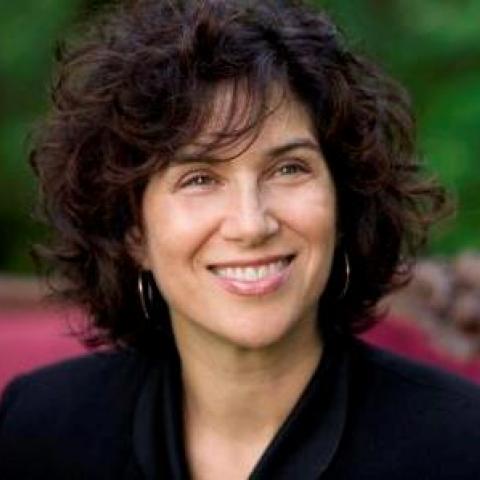 Director, Allegheny County Health Department
Senior Fellow, Heller School of Social Policy and Management, Brandeis University