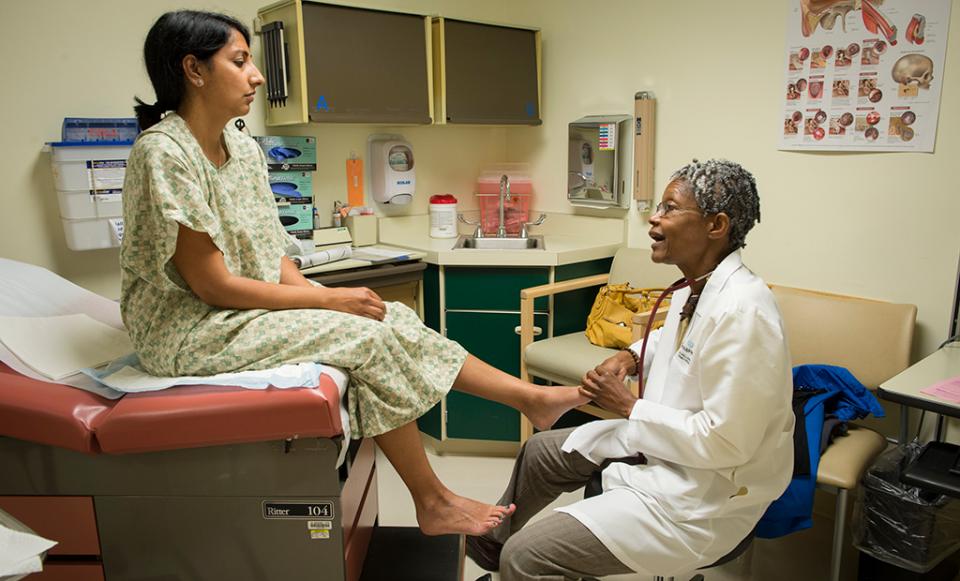 Background
The five-year Safety Net Medical Home Initiative was launched with Commonwealth Fund support in 2008 to help 65 safety-net clinics in five states become patient-centered medical homes. The project team developed a technical assistance framework to assist practices in adopting the medical home model.
---
What the Study Found
The components of the technical assistance framework included: 
individual site-level coaching by medical home facilitators, which most sites received monthly (61%) or at least quarterly (22%);
the creation of a learning community to help health centers interact with each other to share best practices and brainstorm;
data monitoring and feedback on selected measures of clinical quality, transformation, patient experience, provider and staff satisfaction, and utilization;
resources and materials, including guides, tools, and webinars; and
small grants to fund special projects like staff training videos or patient education materials.
---
Conclusions
In a survey, practices indicated that peer-learning opportunities, including in-person meetings and field trips, were particularly helpful. However, gathering, reporting, and using clinical data for quality improvement remain challenges for many practices.
Publication Details
Publication Date:
October 27, 2014
Citation:
K. Coleman, K. E. Phillips, N. Van Borkulo et al., "Unlocking the Black Box: Supporting Practices to Become Patient-Centered Medical Homes,"
Medical Care,
Nov. 2014 52(11 Suppl. 4):S11–S17.
Experts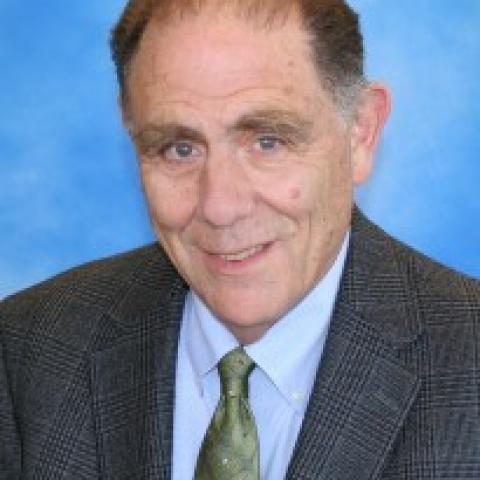 Director (Emeritus), MacColl Center for Health Care Innovation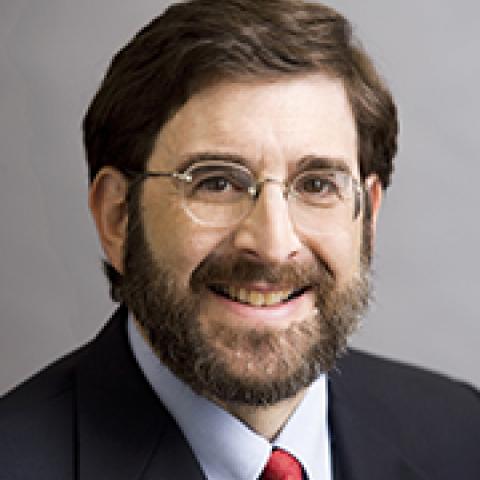 President and CEO, Qualis Health