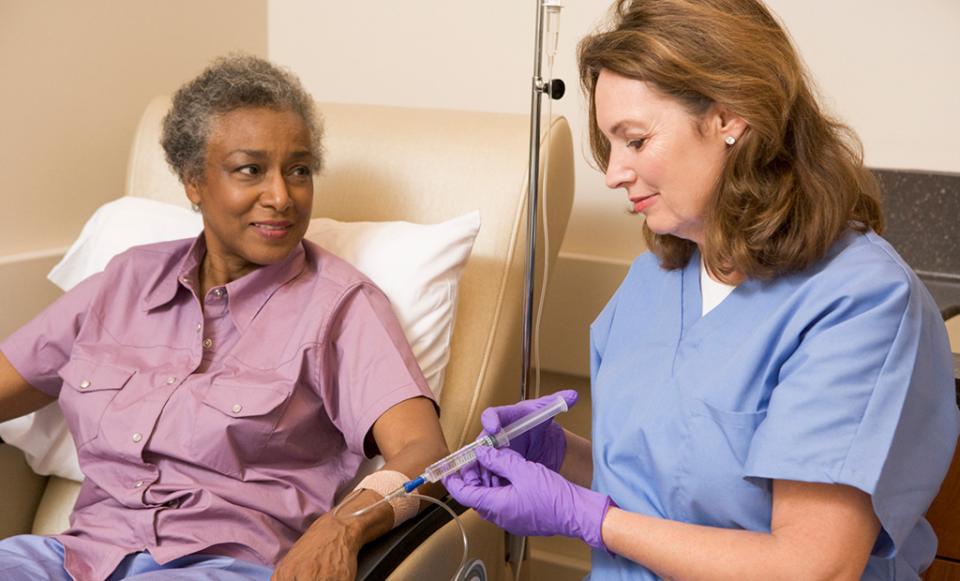 Background
Engaging patients in behavior change is critical to improving health outcomes, which depend in part on decisions about diet, exercise, and managing chronic conditions. Patients' choices and behaviors can also influence how providers perform on quality measures. To see whether primary care providers would increase their efforts to engage patients in behavior change when a large percentage of their compensation depended on performance, the authors of this Commonwealth Fund-supported study looked at the interactions between doctors and patients at Fairview Health Services, a large integrated delivery system that tied 40 percent of primary care physicians' compensation to quality metrics.
Key Findings
They found the new compensation model did not stimulate greater support for and use of patient self-management and patient activation strategies and instead provoked frustration with patients who failed to comply with treatment recommendations.
Subsequent interviews with physicians suggested they may lack the skills needed to support behavior change and encourage patients' self-management, and may need tools and organizational supports to boost their efforts, as well as feedback that allows them to observe their progress.
Conclusions
The findings suggest that incentivizing quality through pay-for-performance programs may be insufficient to motivate primary care providers to engage patients in behavior change because they don't see it as a productive use of time. It may be necessary to provide incentives to increase patient activation as an intermediate step.
Publication Details
Publication Date:
May 11, 2015
Contact:
Mary Mahon
, Former Vice President, Public Information
, The Commonwealth Fund
Citation:
J. H. Hibbard, J. Greene, R. Sacks et al., "Does Compensating Primary Care Providers to Produce Higher Quality Make Them More or Less Patient Centric?" Medical Care Research and Review, published online May 11, 2015.