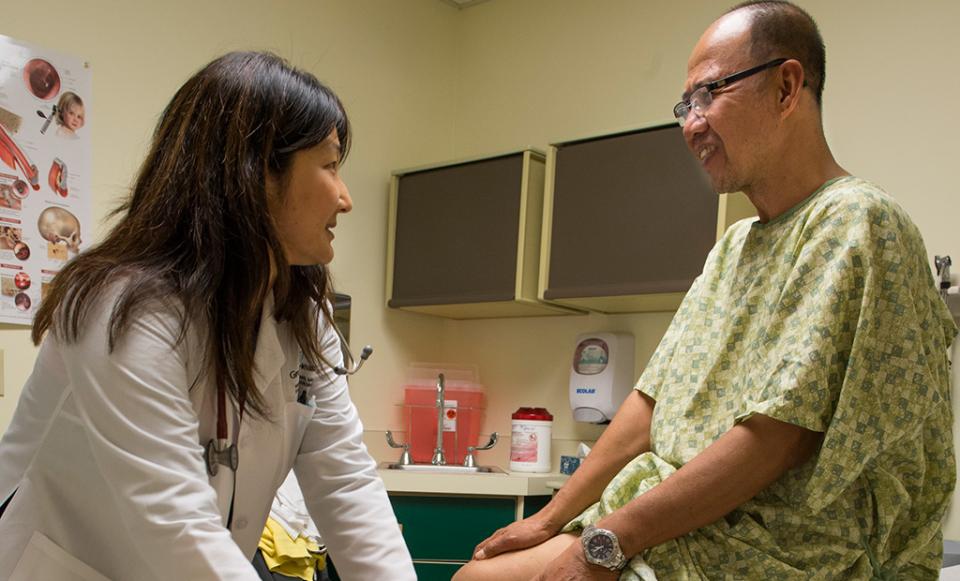 Background
One of the aims of the Affordable Care Act is to bridge the "silos" in health care delivery that separate behavioral and general primary care. Quality measurement will be critical to achieving this goal. But behavioral health care measures are less common than measures of general medical care, and there are even fewer measures at the interface of behavioral and medical care. Commonwealth Fund–supported researchers sought to identify existing measures that are relevant to both behavioral and general medical health.
What the Study Found
Using databases from the National Quality Forum and the National Quality Measures Clearinghouse, the study's authors found approximately equal numbers of screening and diagnostic measures for general medical and behavioral health conditions. Similarly, there were nearly equal numbers of patient-centered care measures.
However, few measures focus on outpatient coordination between behavioral health and primary care providers, and none relate to coordination between inpatient or outpatient settings and social service providers. Moreover, there are scant behavioral health measures of patient safety, with none that include information on inpatient suicide attempts or assaults.
Overall, there were 185 measures that relate to both behavioral health and general medical health, and 81 that have potential as measures of integrated care.
Conclusions
The research team's future work will focus on assessing the measures identified, with the aim of developing recommendations for a selection of measures well suited for evaluating quality of care for individuals who use behavioral and general health care services.
Publication Details
Publication Date:
April 26, 2016
Author:

Matthew L. Goldman, Brigitta Spaeth-Rublee, Abraham D. Nowels, Parashar Pravin Ramanuj, and Harold Alan Pincus
Contact:
Mary Mahon
, Former Vice President, Public Information
, The Commonwealth Fund
Citation:
M. L. Goldman, B. Spaeth-Rublee, A. D. Nowels et al., "Quality Measures at the Interface of Behavioral Health and Primary Care,"
Current Psychiatry Reports,
April 2016 18(39).