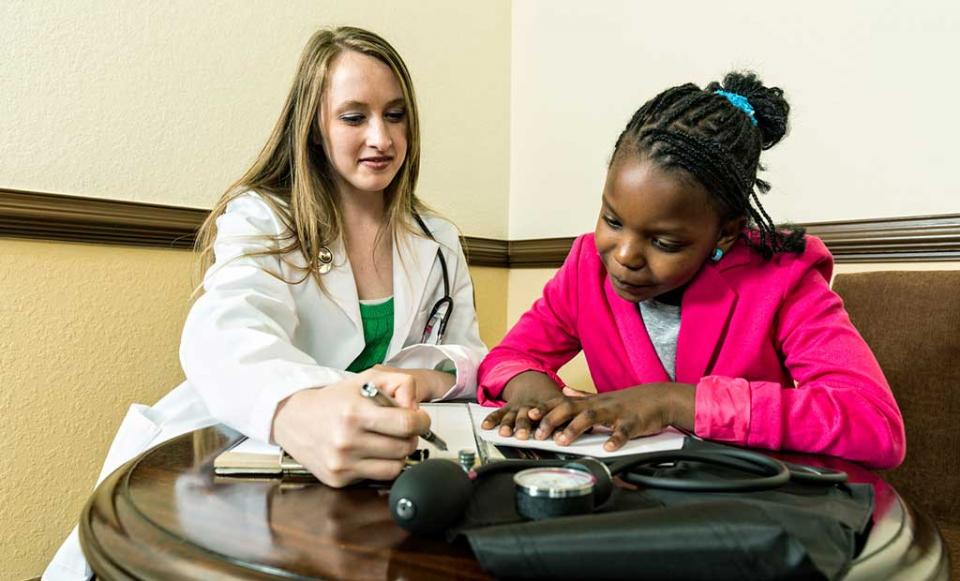 Background
Public and private insurers often rely on different quality and cost metrics to assess performance in their accountable care contracts. This creates a challenge for health systems, which must harmonize them to create a coherent organizational strategy. This Commonwealth Fund–supported study describes how Partners HealthCare, an integrated delivery system in Massachusetts, developed a systemwide approach to accountable care and translated it to physicians on the front lines.
What the Study Found
Partners has risk-based contracts with all major payers, including Medicare, Medicaid, and commercial insurers, and bears financial risk for about 500,000 patients. Its division of population health management oversees the system's accountable care strategy, which includes changes to management processes, infrastructure, and clinical programs. The division also helps to balance, coordinate, and streamline performance metrics across payer contracts.
These goals are communicated to physicians via an incentive program, which rewards physicians, as well as the hospitals, for supporting population health initiatives, controlling cost growth, and improving performance on select quality measures. The program is structured to reward all levels of performance between baseline and goal, in recognition that individuals work harder when they are closer to achieving a goal but reduce their effort when it is farther away or viewed as unachievable. Physician groups and physician–hospital organizations are given substantial autonomy in deciding how to distribute the funds they earn.
Conclusions
Partners' approach allows physicians to work on measures that matter most to the organization, rather than focusing on lengthy and conflicting requirements from external parties.
Publication Details
Publication Date:
August 3, 2016
Contact:
Mary Mahon
, Former Vice President, Public Information
, The Commonwealth Fund
Citation:
B. W. Powers, A. S. Navathe, S. K. Chaguturu et al., "Aligning Incentives for Value: The Internal Performance Framework at Partners HealthCare," Healthcare, published online May 18, 2016.
Experts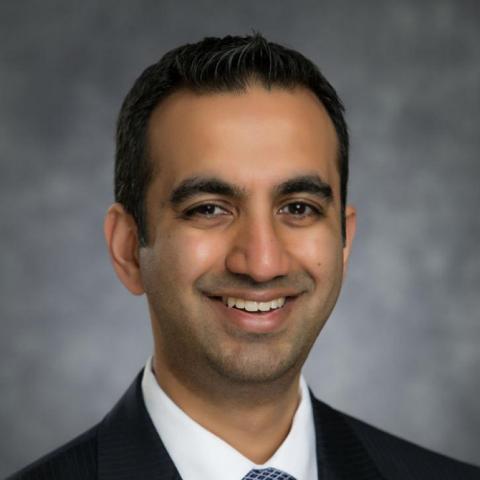 Assistant Professor of Health Policy and Medicine, University of Pennsylvania Perelman School of Medicine