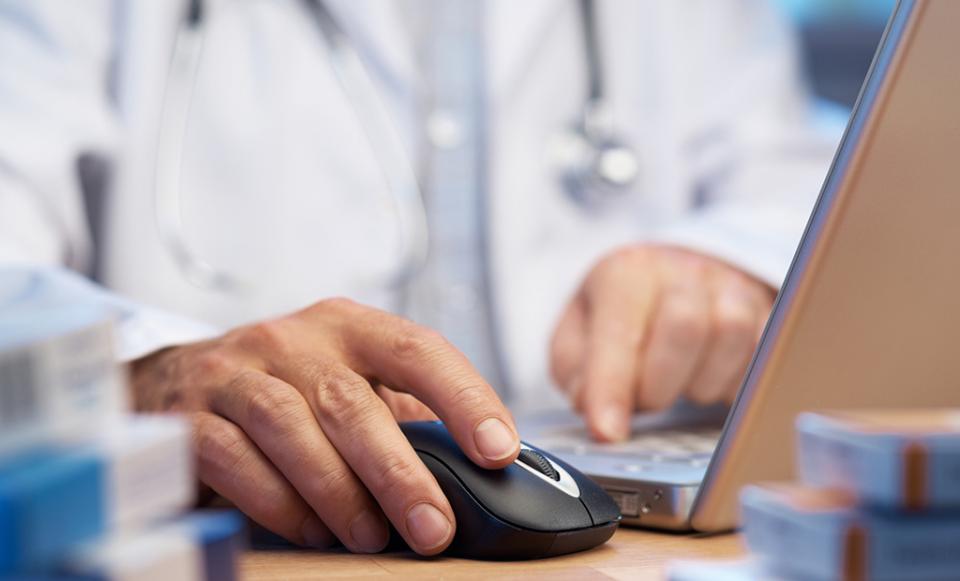 Background
Advances in health information technology bring obvious benefits but also challenges. One major concern, says Commonwealth Fund President David Blumenthal, M.D., in an op-ed for Milbank Quarterly, is whether patients will withhold sensitive information from their providers out of fears over privacy or security.
Balancing the Need for Data with Patients' Comfort
The advent of health information exchange (HIE) for clinical, administrative, or investigational purposes could bring enormous potential benefits. HIE can lower costs, through the avoidance of unnecessary interventions, and aid the work of health care providers and researchers. But it also means an increase in data-sharing, with all the inherent risks. Awareness of these risks can lead patients to withhold information from their electronic medical records, in turn hindering providers' ability to make the best decisions for their patients.
Blumenthal suggests that clinicians, health care organizations, and vendors work together to encourage patients to share data. Strategies to facilitate sharing could include the creation of secure data environments and education for patients on the benefits and risks of both sharing and withholding data. He argues that the more data-sharing options patients have, the more they will feel empowered to release their information.
Conclusion
Ultimately, patient autonomy is crucial, Blumenthal says. "All these strategies, in my view, should be consistent with one overarching premise: patients own and should control their health care data and have no obligation to share information that they prefer to withhold."
Publication Details
Publication Date:
March 17, 2017
Contact:
Mary Mahon
, Former Vice President, Public Information
, The Commonwealth Fund
Citation:
D. Blumenthal, "Data Withholding in the Age of Digital Health,"
Milbank Quarterly,
March 2017 95(1).