The annual open-enrollment period for the Affordable Care Act's (ACA) health insurance marketplaces begins on November 1, 2017, for coverage beginning January 2018. Here are five things you should know: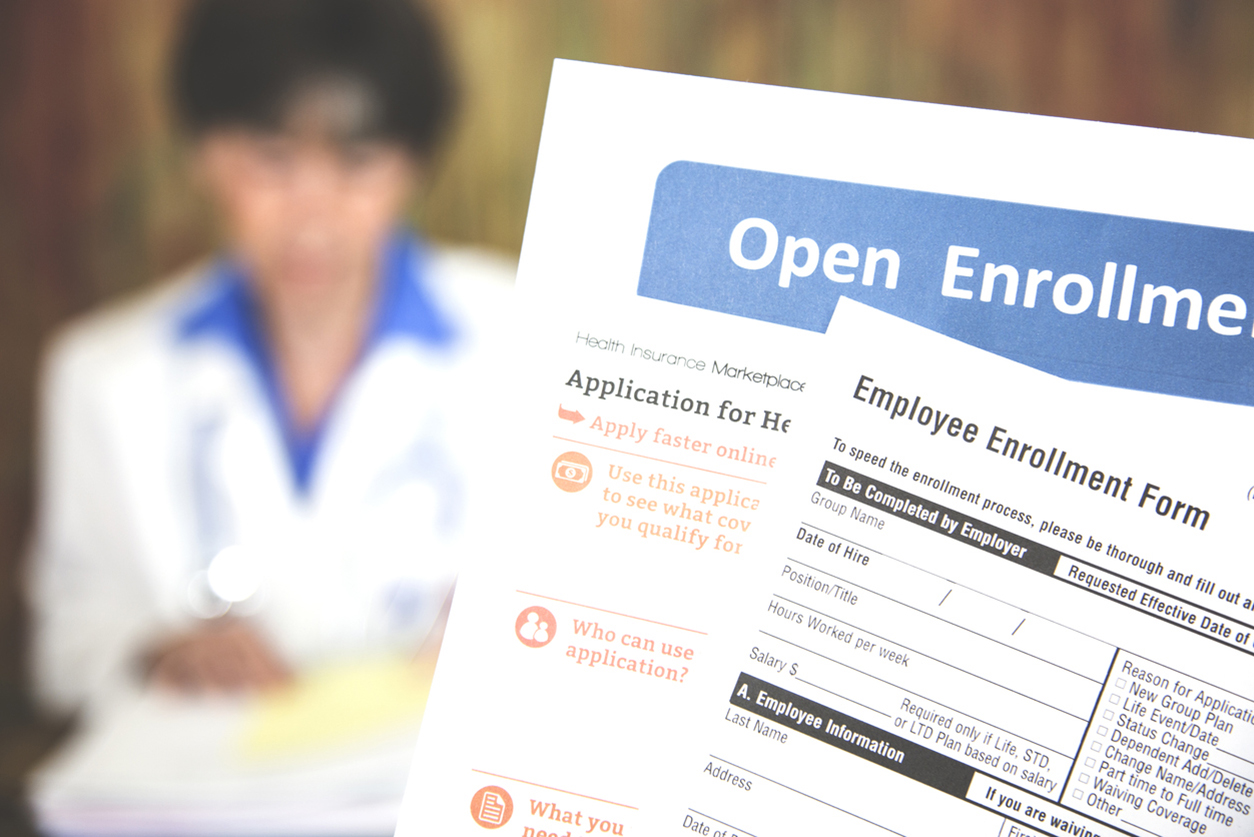 1: The ACA has not been repealed.
Congress has attempted to repeal the ACA, but it is still the law of the land. Beginning November 1, people will be able to purchase coverage on the health insurance marketplaces.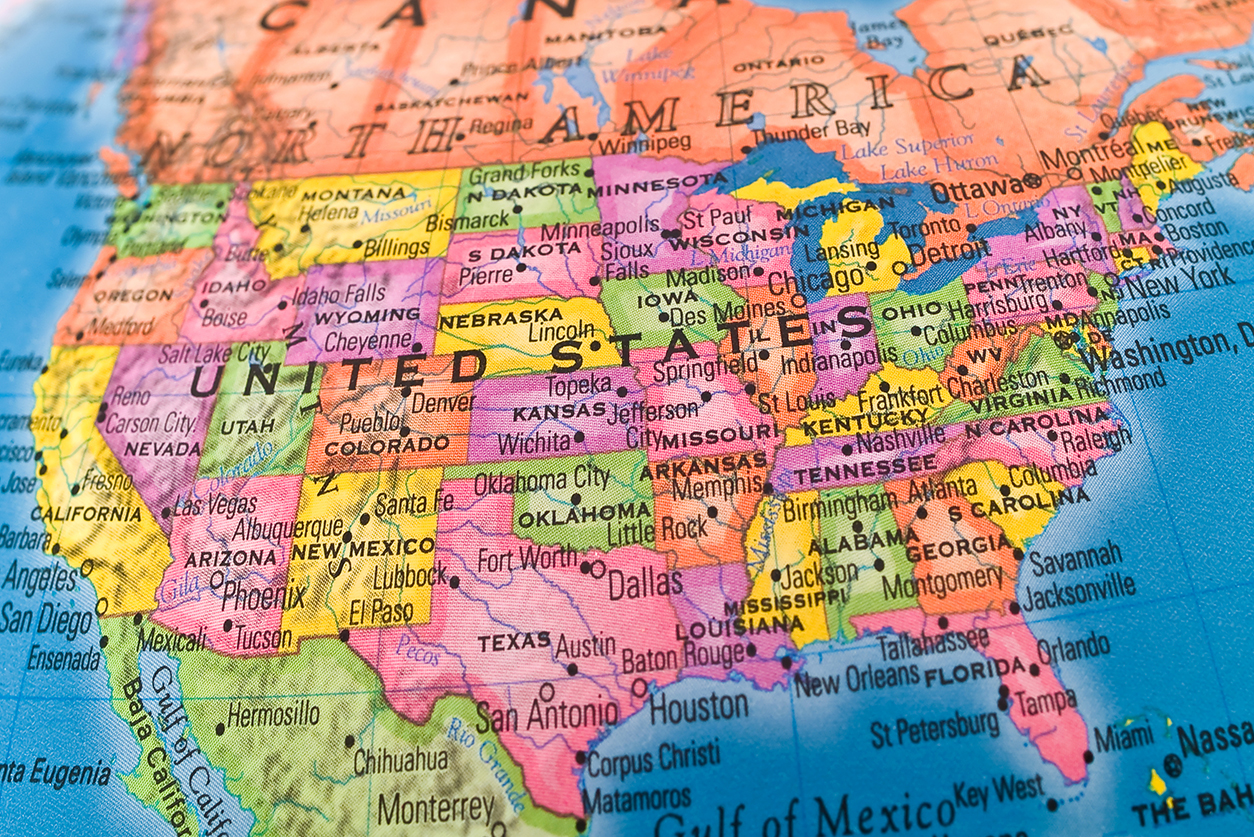 2: In most states people will have only until Dec. 15 to enroll in a plan this year.
Nine states have extended their open enrollment periods: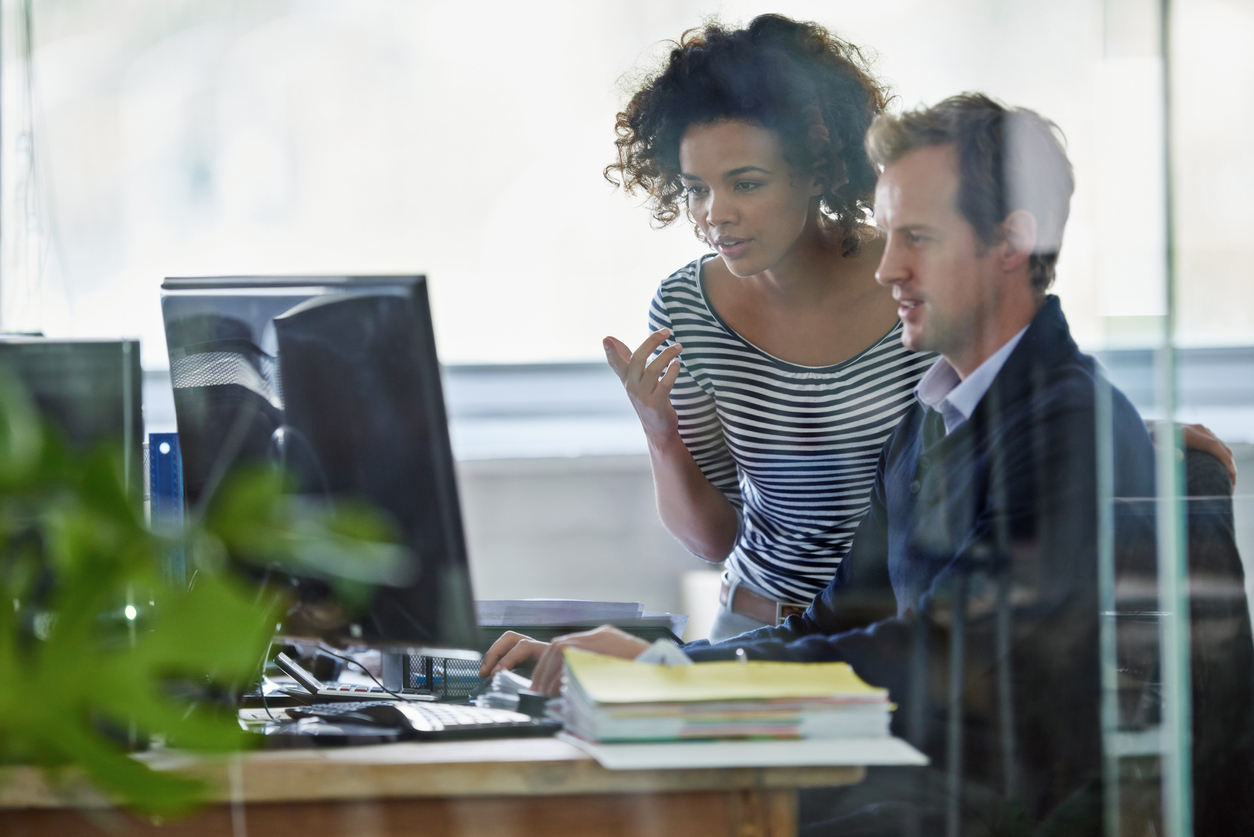 3: Many people can get help paying for premiums or may be eligible for Medicaid.
Financial assistance, in the form of tax credits to help pay for premiums, is available to people with incomes under 400 percent of the federal poverty level—approximately $48,000 for a single person and $98, 000 for a family of four. And many people may also find they are eligible for Medicaid in their state. About half of currently uninsured adults are likely eligible for these subsidies or for Medicaid coverage. Most people will be protected from 2018 premium increases because these subsidies rise with the price of premiums.
In addition, people with incomes between 100 percent and 250 percent of poverty (about $12,000 to $30,000 for a single person) who enroll in silver-level marketplace plans also can qualify for cost sharing-reductions that lower deductibles and copayments. While the Trump administration is no longer reimbursing insurers for cost-sharing reductions, insurers must provide them to consumers by law.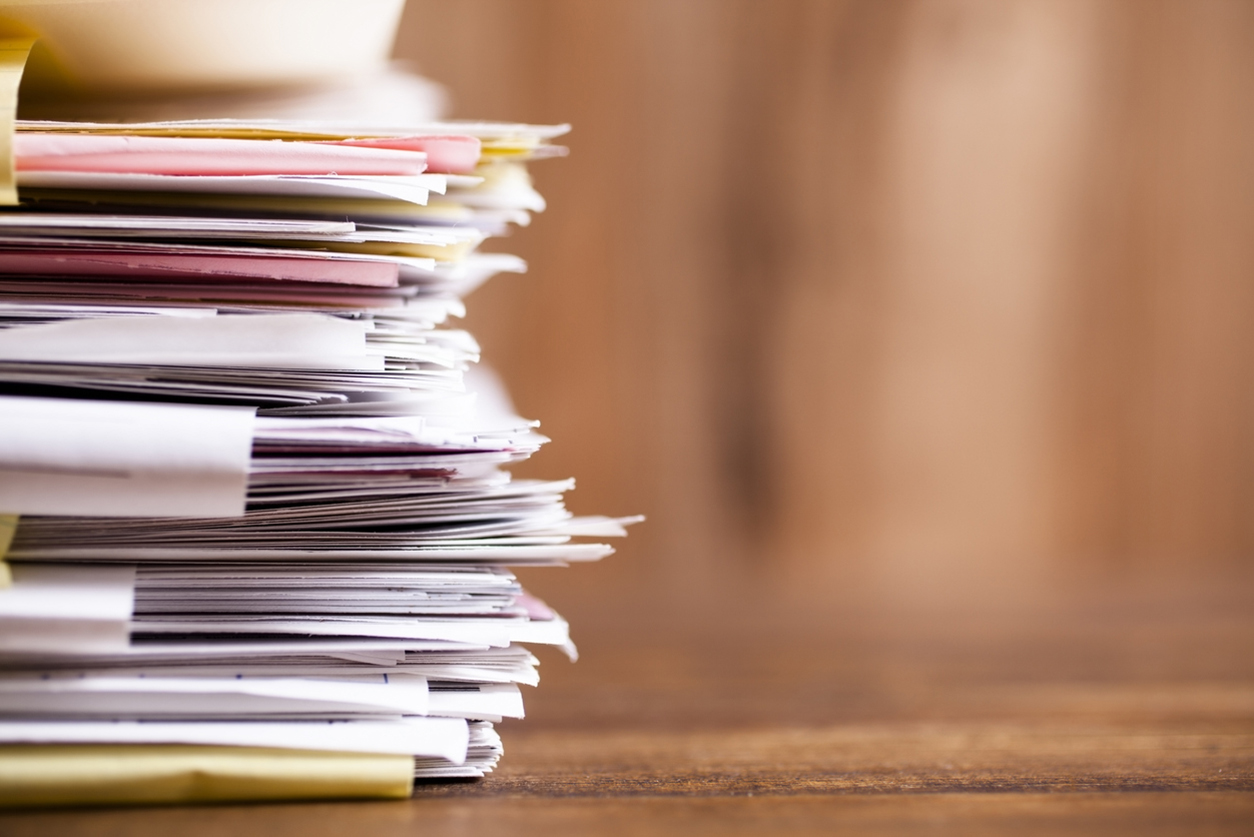 4: Health insurance is confusing, but enrollment help is available.
Although the administration has cut the federal ACA advertising and enrollment assistant budget, there are navigators available for online or in-person help. Resources are available at GetAmericaCovered.org and localhelp.healthcare.gov.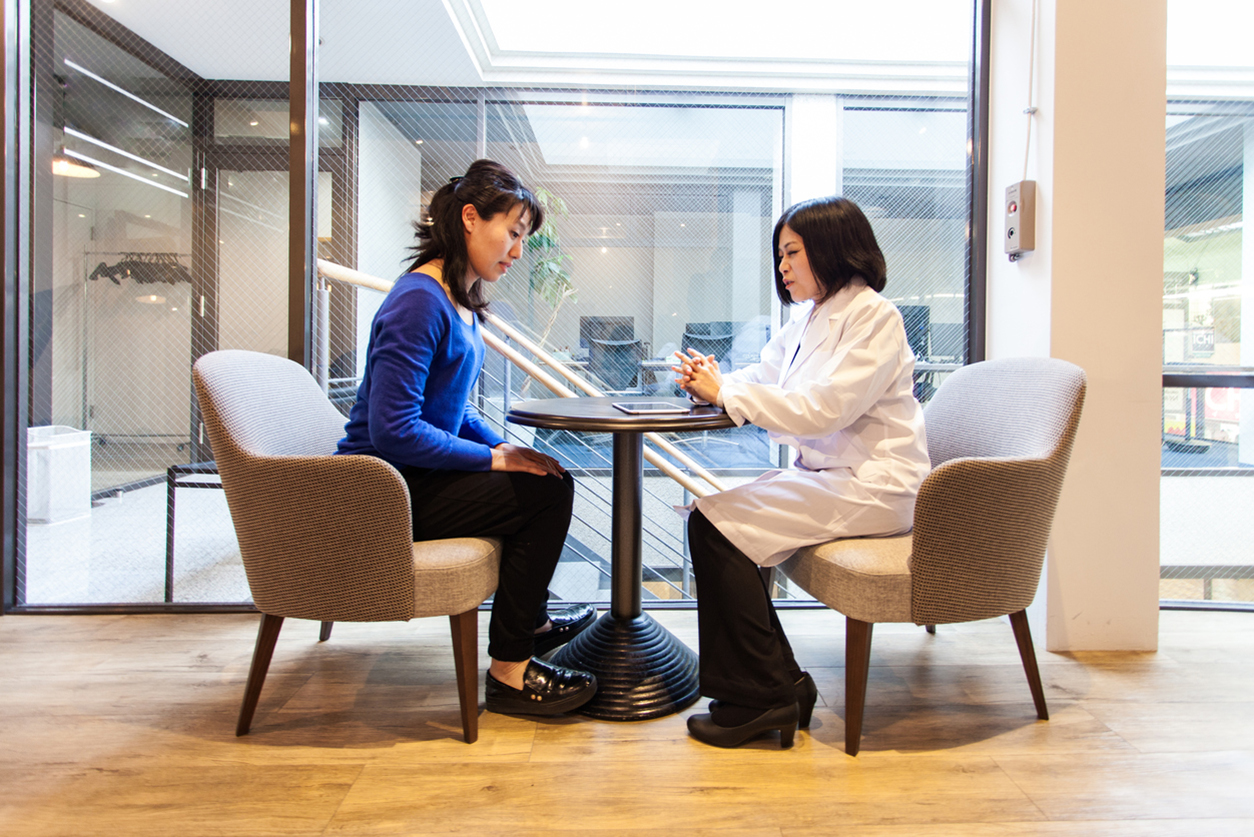 5: People are satisfied with their marketplace and Medicaid coverage.
In 2017, 89 percent of adults enrolled in marketplace coverage or Medicaid were either very or somewhat satisfied with their coverage. This is a significant increase from 2016.