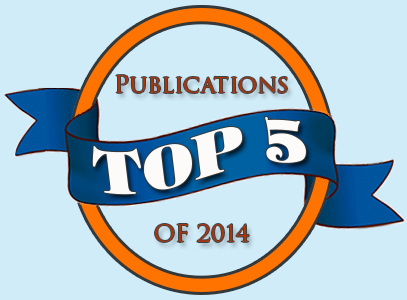 2014 was a historic year for health care. The nation saw a dramatic decline in its uninsured rate; health spending slowed; and the Affordable Care Act continued to be challenged politically and legally. 
The most-read Commonwealth Fund publications of the year contributed to the conversation by comparing both countries and states on measures of health system performance. We also continued to track the ACA's coverage expansion and offered solutions for caring for high-need, high-cost patients.
The following were the five most-popular Commonwealth publications of 2014.
Publication Details
Publication Date:
December 29, 2014