Innovation centers such as the Penn Medicine Center for Health Care Innovation — an arm of the University of Pennsylvania Health System — are using rapid, low-cost experiments to explore new approaches to improving care.
Health care reforms and market trends are stimulating local health systems to seek better and more cost-efficient ways of meeting their patients' needs. This case study is part of ongoing research by The Commonwealth Fund to track how health systems are transforming care delivery, particularly to meet the needs of high-needs, high-cost patients and vulnerable populations.
See the full piece on medium.com.
Publication Details
Publication Date:
August 6, 2015
Experts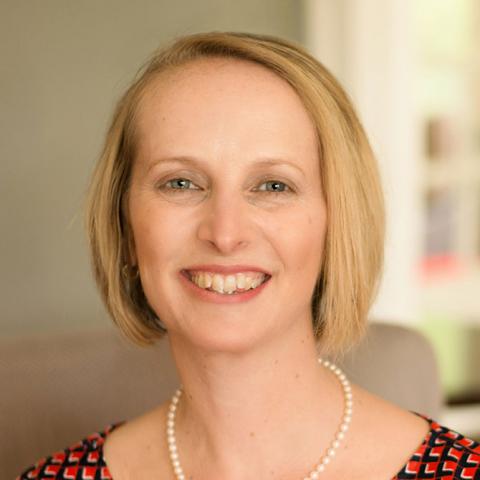 Consulting Writer and Editor, Pear Tree Communications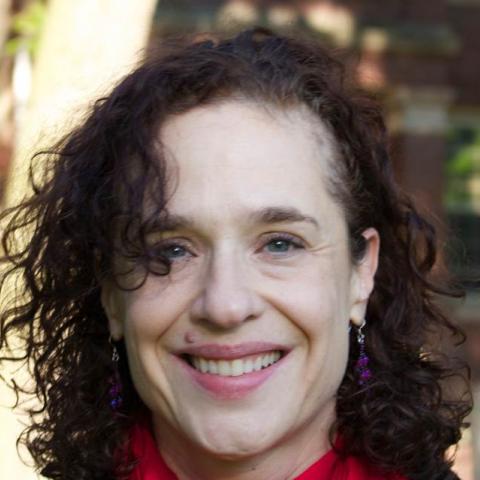 Consulting Writer and Editor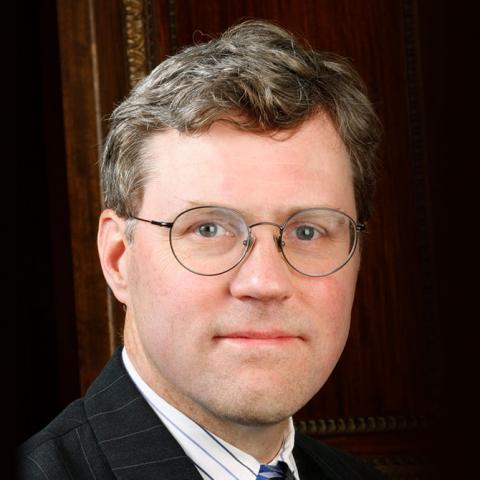 Senior Research Advisor, The Commonwealth Fund