A series of publications examining the top health policy issues for the 2020 presidential election. 
The Complete Series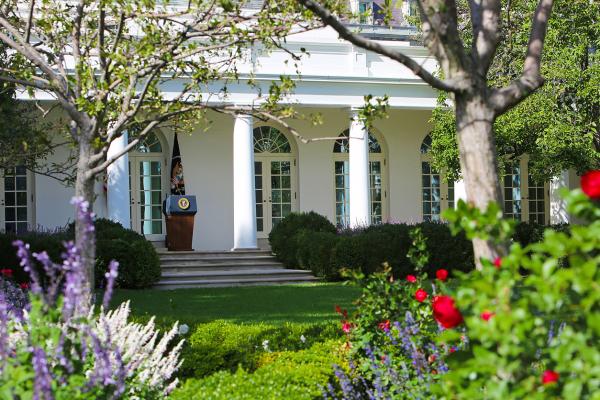 New York University's Sherry A. Glied and the Century Foundation's Jeanne M. Lambrew assess the potential impact and trade-offs of health reform approaches being considered by Democrats in the 2020 election. These range from a public plan, or elements of a public plan, including a single-payer system; a public-private choice model; and Medicare-based payment rates for private insurers.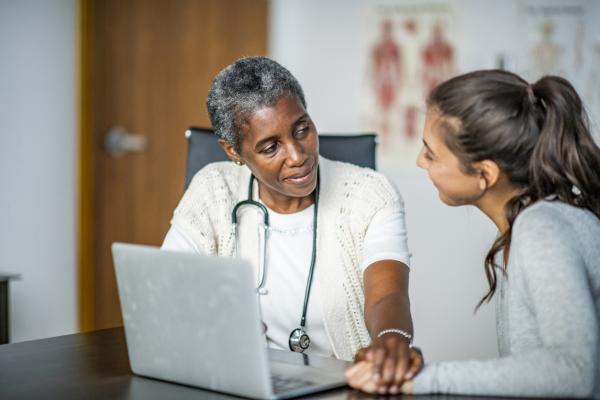 Delivery system reform has been a focus of regulatory and legislative policy to date. Policymakers should integrate delivery system reform into their 2020 plans to continue driving value in the health care system. Several options exist for promoting delivery system reform either through a state-based block grant approach or federal public plan approach.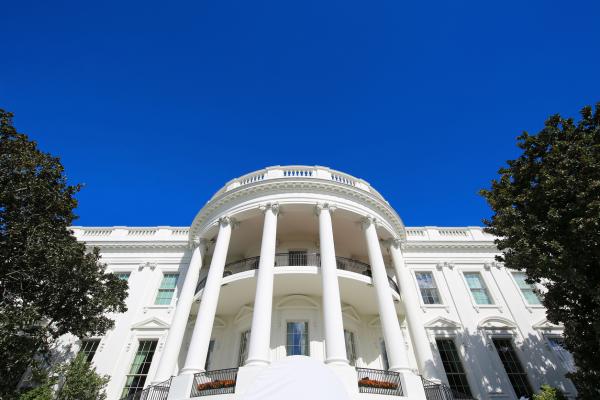 In a discussion of the potential Republican health care plans for the 2020 election, Chen takes the Graham-Cassidy-Heller-Johnson legislation as a starting point, places it within the current health reform debate, and suggests improvements that could enhance access to affordable coverage while ensuring state flexibility.