Achieving Universal Coverage
Too many people in the United States, especially people of color, are either uninsured or underinsured. We track and report on people's experiences getting and paying for health care. We also evaluate how policies impact health coverage and affordability both here in the U.S. and abroad.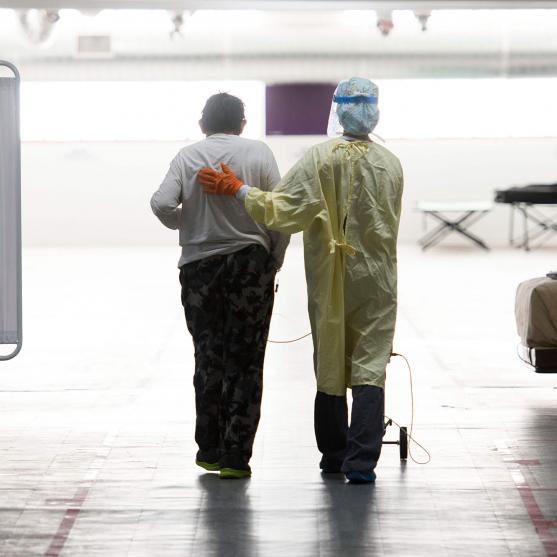 Featured Content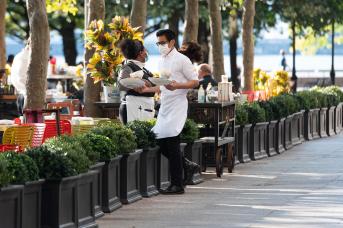 Achieving Universal Coverage
A study on pandemic-related job loss found as many as 7.7 million workers lost jobs with employer health insurance, affecting 6.9 million family dependents.
Senior Scholar, Vice President, Health Care Coverage and Access & Tracking Health System Performance
Senior Scientist, Tracking Health System Performance
Former Senior Research Associate, Health Care Coverage and Access & Tracking Health System Performance
Explore Other
Areas of Focus