Policies to Protect the Unemployed from Becoming Uninsured
For many Americans, losing a job means losing their health insurance coverage as well as their paycheck. An estimated 9 million working-age adults lost their jobs with health benefits and became uninsured between 2008 and 2010. Losing health insurance had significant consequences for these workers: nearly three-quarters said that they skipped needed health care or did not fill prescriptions because of cost. The same proportion also struggled to pay medical bills or said they were paying off medical debt over time, compared with 49 percent who lost jobs but not their health insurance.
Six of 10 working Americans rely on health insurance obtained through their employer. But right now, there are few health insurance options for people who lose their job and employer-sponsored coverage. Under COBRA (the Consolidated Omnibus Budget Reconciliation Act), people working for companies with 20 or more workers who have health insurance sponsored by that company can keep their health insurance for up to 18 months if they lose their job. However, the often prohibitively high cost of COBRA—as much as six times what people pay toward premiums each month when they are employed—means that relatively few elect to purchase it.
The American Recovery and Reinvestment Act of 2009 substantially offset the cost of COBRA for some unemployed workers who lost their jobs between September 1, 2008, and May 31, 2010, by covering 65 percent of their COBRA premiums. Despite the several studies that found COBRA enrollment among eligible individuals increased after the subsidies went into effect—helping millions of people who lost their jobs stay insured—these subsidies have not been offered to newly laid-off workers since last year.
Once the major coverage provisions of the Affordable Care Act are implemented in 2014, the newly unemployed will have greatly expanded health insurance options. Eligibility for Medicaid will be expanded and premium tax credits to purchase insurance through newly established exchanges will be available. Insurance market reforms will prevent health plans from charging higher premiums or denying coverage because of preexisting health conditions.
Some early health reform provisions of the Affordable Care Act, including allowing young adults up to age 26 to remain on their parents' health insurance and the creation of Pre-Existing Condition Insurance Plans in all 50 states and the District of Columbia, are already helping some of the unemployed and uninsured.
But while the economy struggles to recover, policymakers will need to help bridge the gap to 2014 for the millions of people who are unable to find jobs. And even when the Affordable Care Act is fully implemented, the COBRA coverage option will still be needed, particularly for individuals who experience short gaps in their health insurance. A recent Commonwealth Fund brief points out that allowing people to continue their employer-based coverage via COBRA after leaving a job will reduce administrative costs generated by churning in and out of different health plans. Someone might go through the process of enrolling in a health plan through the insurance exchange only to find a job with health benefits within a few months; that person would thus drop their exchange plan and enroll in their new employer plan.
In addition, staying on a former employer's coverage would enable people to avoid penalties for violating the health reform law's requirement to have health insurance coverage. While the penalties apply only to people who have been without coverage for more than three months, people who have a gap between jobs in addition to a new employer's 90-day waiting period for coverage could face a penalty.
A COBRA option might also reduce the risk of adverse selection in the exchanges. People with health problems who experience a short gap in coverage would be more likely to seek a health plan to fill that gap than would people who are healthy. Having a larger number of people in poor health than good health in the exchanges might increase premiums for all participating individuals. Allowing everyone to maintain their original employer coverage might help reduce the risk of selection against the exchange. But such a COBRA option will likely need to be paired with tax credits to make the premiums affordable for low- and moderate-income families.
To address these issues, policymakers should provide an additional extension of unemployment benefits when the current extension expires at the end of the year. They should then reestablish the COBRA premium subsidies that helped millions of people who lost their jobs during the recession maintain their health insurance coverage. These actions would shield many workers and their families from catastrophic health care costs and allow them to get the health care they need while they are between jobs.
Publication Details
Publication Date:
August 24, 2011
Citation:
M. M. Doty, S. R. Collins, Policies to Protect the Unemployed from Becoming Uninsured, The Commonwealth Fund Blog, August 2011.
Experts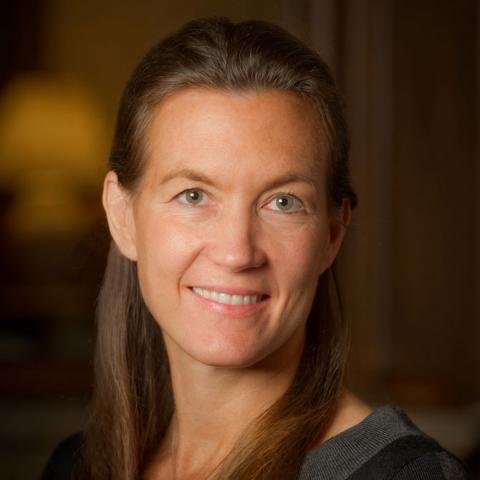 Vice President, Organizational Effectiveness, Survey Research and Evaluation, The Commonwealth Fund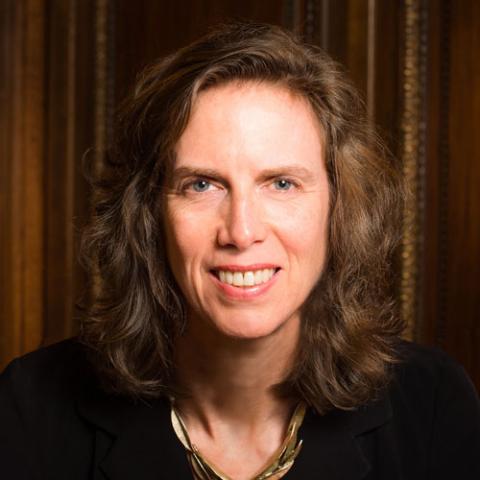 Vice President, Health Care Coverage and Access, The Commonwealth Fund