International
Although the U.S. health system has many unique features, there are lessons to be learned from countries that succeed in ensuring access to affordable, quality care. That's why the Commonwealth Fund studies health systems around the world, seeks out policy and practice innovations, and compares health system performance among the U.S. and other high-income nations.
Featured Content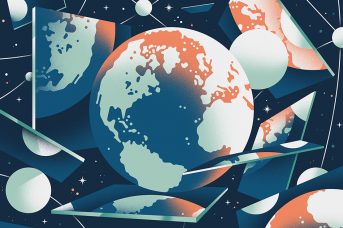 Improving Health Care Quality
The United States trails far behind other high-income countries on measures of health care affordability, administrative efficiency, equity, and outcomes.
International Health Care System Profiles
Country Profiles
Read full profiles of international health systems describing the role of government, how systems are organized and financed, who and what is covered, and what is being done to ensure quality of care, reduce disparities, and promote care coordination.
Learn More →
Health System Features
Compare the key components of international health systems, including health insurance, health system organization and governance, health care quality and coordination, cost containment, and more.
Learn More →
Selected Statistics
Explore comparative data on key health system characteristics and performance indicators such as overall health care spending, hospital spending and utilization, health care access, and more.
Learn More →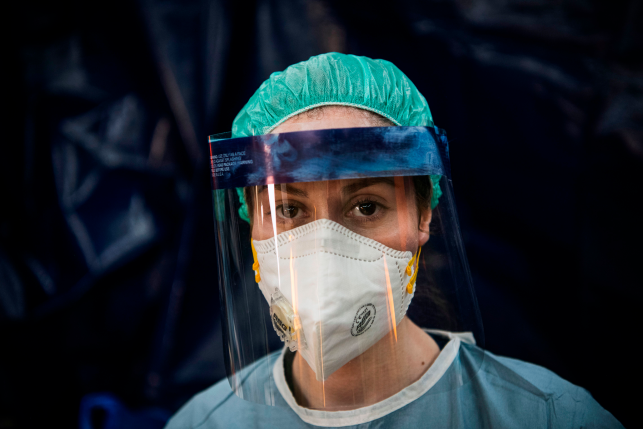 International Surveys
The Commonwealth Fund offers a number of resources for comparing and learning from health care systems around the world. These include our annual International Health Policy Survey, which compares health system performance in 11 countries and provides international insights to inform and spur changes to health care in the United States.
Read more →