Medicaid
Medicaid is our nation's largest insurer, covering 72 million Americans. The Commonwealth Fund tracks the program's expansion and its impact on coverage and on state economies and budgets. We also monitor federal and state changes to Medicaid policy and evaluate their effects on access to care and health equity.
Featured Content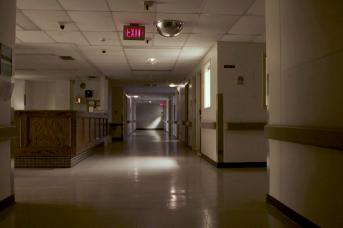 Achieving Universal Coverage
More and more hospitals in rural parts of the U.S. are being forced to close for lack of funding, and many are in states that haven't yet expanded Medicaid eligibility. A new video shows how Medicaid expansion could help community hospitals stay afloat.
Medicaid Managed Care Database
This online database contains primary care-related elements of state Medicaid managed care contracts in all 39 states and D.C. that use comprehensive Medicaid managed care plans for their low-income populations. Users can search the actual terms and language of existing state contracts across the domains.
Learn More →