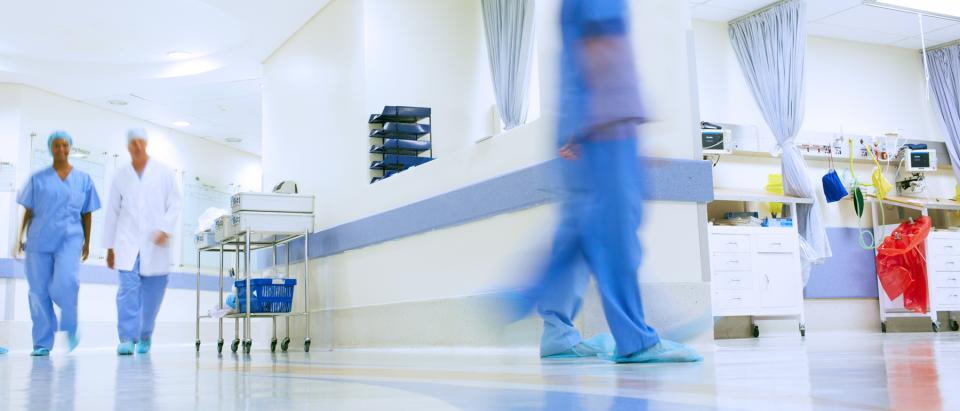 Notes
1. "Status of Medicaid Expansion and Work Requirement Waivers," Interactive, Commonwealth Fund, last updated Feb. 22, 2019; and "Work Requirement Waivers: Approved and Pending as of March 1, 2019," Medicaid Waiver Tracker: Approved and Pending Section 1115 Waivers by State, Henry J. Kaiser Family Foundation, Mar. 1, 2019.
2. Benjamin Hardy, "Work Requirement Bars over 4,000 from Receiving Medicaid Coverage," Arkansas Times, Sept. 13, 2018.
3. Arkansas Department of Human Services, "Reports, Toolkits, and Infographics." (DHS, n.d.).
4. Medicaid revenues includes payment received for all covered inpatient and outpatient services except physician or other professional services, also includes payments received from Medicaid managed care plans and disproportionate share hospital and supplemental payments, net of associated provider taxes or assessments.
5. Henry J. Kaiser Family Foundation, Explaining Health Care Reform: Questions About Health Insurance Subsidies (KFF, Nov. 2018).
6. Sara R. Collins, Sherry A. Glied, and Adlan Jackson, The Potential Implications of Work Requirements for the Insurance Coverage of Medicaid Beneficiaries: The Case of Kentucky (Commonwealth Fund, Oct. 2018).
7. Uncompensated care costs were defined as charity care costs net of partial payments by patients plus non-Medicare and Medicare nonreimbursable bad debt costs.
8. Hospitals operating margins were calculated as (net patient revenues – operating expenses) / net patient revenues. Operating margin measures hospitals' profitability on the income or losses derived from patient care. An operating margin of 2 percent means that each dollar of patient revenues generates two cents in profits. Operating margin is often a better measure of a hospital's sustainable profitability than total hospital margins because it focuses on revenue from patient care as opposed to income from other less dependable sources, such as investment income.
9. Rural hospitals are defined as hospitals physically located in a state and county that is not designated as a Core Based Statistical Area by the Office of Management and Budget at the beginning of the hospitals' 2016 Medicare cost-reporting period.
Experts
Senior Data Manager, Dobson, DaVanzo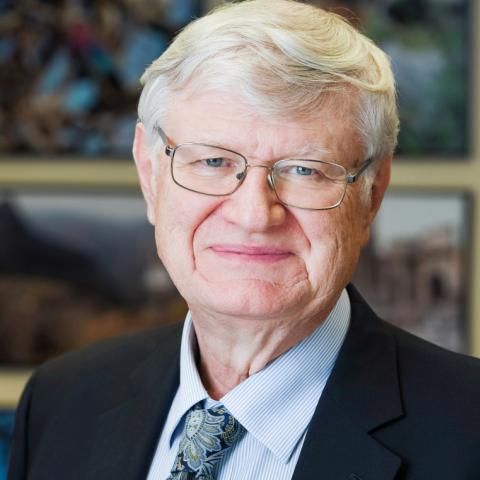 President, Dobson, DaVanzo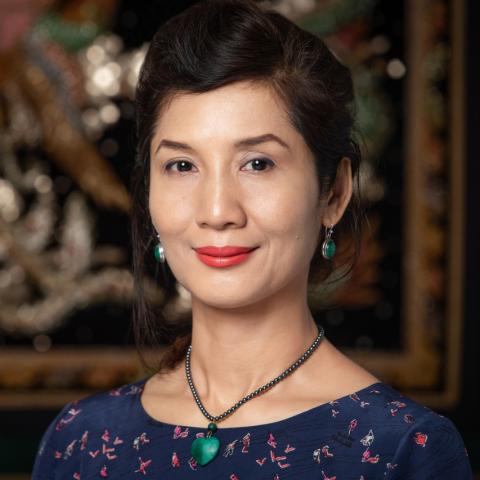 Research Analyst, Dobson, DaVanzo