Studies have shown that readmission rates in U.S. hospitals vary widely. Too often, the quality of care provided to patients during their transition from hospital to home or other care settings is poor: discharge instructions are not properly communicated, hospital and ambulatory care health records are not reconciled, or arrangements for follow-up care are not made. These shortcomings have captured the attention of policymakers and officials from the Centers for Medicare and Medicaid Services (CMS) and prompted efforts to collect and report data on discharge practices. In this Commonwealth Fund–supported study in the New England Journal of Medicine, researchers led by Ashish Jha, M.D., of the Harvard School of Public Health, examined discharge data from the CMS Hospital Quality Alliance and hospital readmission rates for Medicare patients with congestive heart failure and pneumonia. The authors found only a very modest association between hospitals' performance on the discharge measures and patient readmission rates, leading them to deduce that public reporting of these measures is unlikely to yield large reductions in unnecessary readmissions. "To substantially reduce readmission rates, we will probably need new strategies to improve transitional care in the ambulatory sector," the authors conclude.
Publication Details
Publication Date:
January 7, 2010
Citation:
A. K. Jha, E. J. Orav, and A. M. Epstein, "Preventing Readmissions with Improved Hospital Discharge Planning,"
New England Journal of Medicine
, Dec. 31, 2009 361(27):2637–2645.
Experts
Assistant Professor of Health Policy, Harvard School of Public Health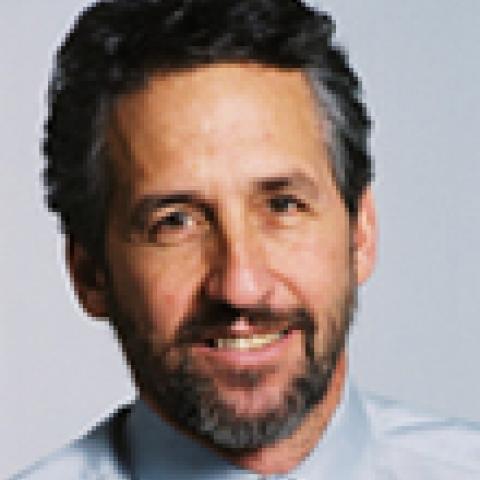 John H. Foster Professor and Chairman, Department of Health Policy and Management, Harvard T.H. Chan School of Public Health