Findings from the Issue Brief: How Strong Is the Primary Care Safety Net? Assessing the Ability of Federally Qualified Health Centers to Serve as Patient-Centered Medical Homes:
1: The Affordable Care Act may significantly increase the demand for services offered by safety-net providers.
As more Americans gain health insurance and enter the health system, community health centers nationwide need to bolster their capacity to deliver high-quality, cost-effective care to people in low-income and minority communities.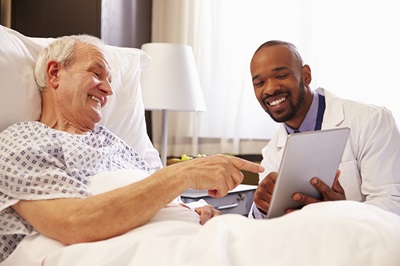 2: The patient-centered medical home can help health centers meet their clients' care needs in a more coordinated, effective way.
Patients with a medical home have round-the-clock access to care, while clinicians use health information technology to access and share key data and communicate better with patients and each other. And health professionals use care management to help patients play a greater role in their own care.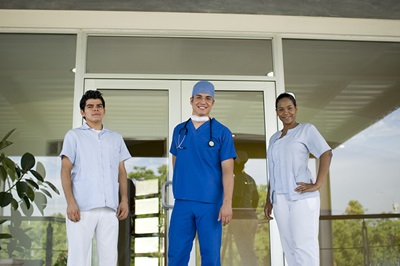 3: Community health centers that serve as medical homes are more prepared to undertake quality improvement activities, which can improve health outcomes and lower costs. 
Among community health centers with high medical home capability, 56% have enough dedicated staff and 53% have the information systems needed to ensure timely data and feedback on quality improvement activities. Among all health centers, only 37% have these resources.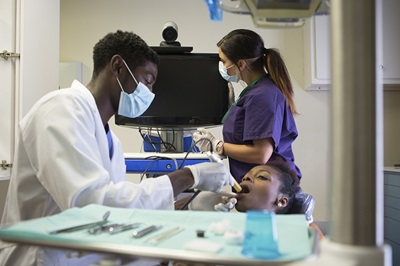 4: Access to behavioral health services and dental care improves with medical home implementation. 
A greater percentage of centers that serve as medical homes provide whole-person care, including mental health and dental services, which can improve patients' overall health and ability to take care of themselves.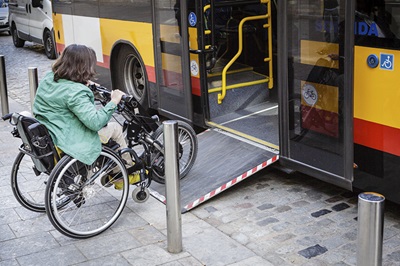 5: Community health centers serving as medical homes can provide access to the nonmedical services that many low-income people need, such as transportation, nutritious food, and supportive housing. 
Insurers can help health centers meet their clients' diverse nonmedical challenges by providing medical home payments to defray the costs of essential support services.