The Affordable Care Act (ACA) has increased health insurance coverage and access to care among working-age adults nationwide, while at the same time modestly reducing their medical bills and debt problems. The four largest states—California, Florida, New York, and Texas—made different choices in implementing the law and consequently saw different results. California and New York run their own health insurance marketplaces and expanded eligibility for Medicaid, while Florida and Texas use the federal marketplace to enroll residents in health plans and declined to expand Medicaid eligibility. Analysis of the Commonwealth Fund Biennial Health Insurance Survey, 2016, highlights the differences in coverage, access, and medical bills and debt in these states.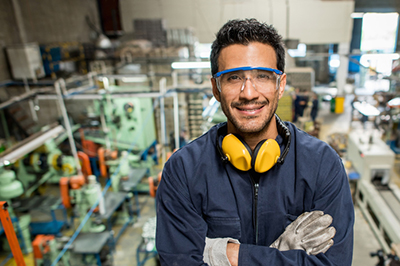 1: The number of uninsured working-age adults fell in all four of the largest states, but California and New York have lower rates.
For adults ages 19–64, the 2016 uninsured rate in California was 10 percent and in New York 7 percent; the rates in Florida and Texas were 16 percent and 25 percent, respectively.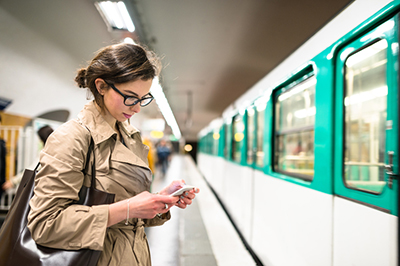 2: Young adults in Florida and Texas are more likely to be uninsured.
Under the ACA, adult children are eligible to remain on a parent's health plan until age 26, which has contributed to gains in coverage nationwide. But rates continue to vary by state since many young adults may not have access to a parent's policy and all lose eligibility at 26, and require other sources of coverage, including Medicaid. In 2016, the uninsured rate for 19-to-34-year-olds was 23 percent in Florida, and 30 percent in Texas, but only 8 percent in California and 10 percent in New York.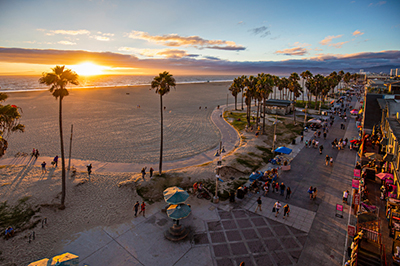 3: Adults with low incomes are faring better in California and New York.
Nine percent of Californians and 15 percent of New Yorkers with incomes below 100 percent of the federal poverty level—that is, $11,880 for an individual or $24,300 for a family of four—were uninsured in 2016, compared with 22 percent of low-income adults in Florida and 39 percent in Texas.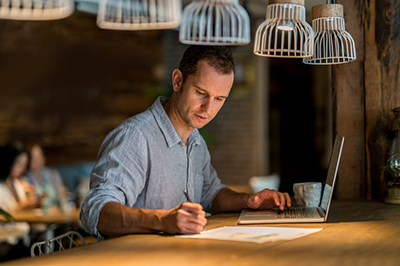 4: Adults in small companies are more likely to be uninsured in Florida and Texas than in California and New York.
In 2016, 14 percent of adults who work for companies with fewer than 50 employees—which aren't required to provide coverage—were uninsured in California, 12 percent in New York, 24 percent in Florida, and 37 percent in Texas. These differences are likely partly explained by states' decisions on expanding Medicaid; people qualify for Medicaid expansion coverage if their income is less than 138 percent of the federal poverty level—or about $16,000—whether or not their employer provides coverage.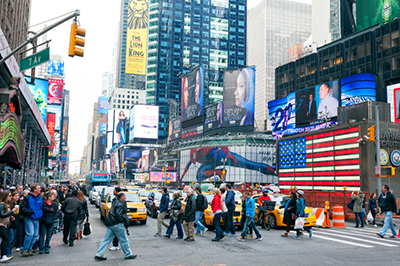 5: Californians and New Yorkers have lower rates of medical bill and debt problems.
In California and New York, 28 percent of adults said that in the past year they had a problem or were unable to pay their medical bills, had been contacted by a collection agency for unpaid medical bills, had to change their way of life to pay medical bills, or were paying off medical bills over time. In contrast, 41 percent of adults in Florida and 44 percent in Texas reported at least one of these problems.