Current Articles
This feed's current articles are shown below. Subscribe for updates to all the content available in this feed, or click through here to see the original article.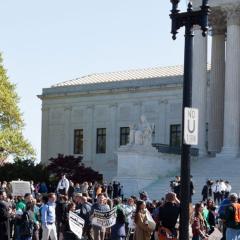 While Congress and many Americans are taking an August break, lawsuits about the Affordable Care Act (ACA) grind on in the federal courts. In this post, we review the current status of the major cases, including those challenging the validity of the ACA and related regulations and those challenging Trump administration initiatives that undermine the ACA.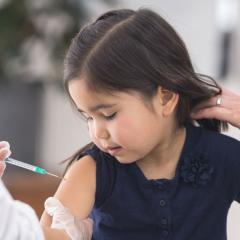 To track how community health centers across the U.S. are changing in light of shifts in the policy landscape, we compared results from the 2013 Commonwealth Fund Survey of Federally Qualified Health Centers — conducted one year prior to the ACA's insurance expansions — with results from the most recent survey in 2018.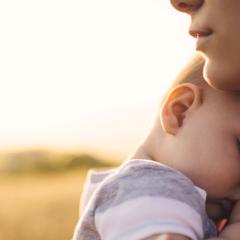 Whether it's hospital closures or shortages of health professionals, many people in rural America face barriers getting the health care they need. The problem is particularly acute for an often-overlooked group: pregnant women.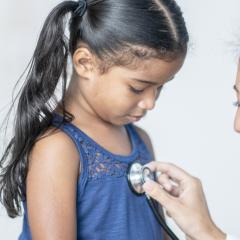 Last week the Trump administration published its long-anticipated proposed "public charge" rule, which carries enormous implications for Medicaid and immigrants enrolled in the program. A public charge is an individual considered dependent on the government for subsistence. The proposal would radically expand the extent to which public benefits received by legal immigrants who are not yet citizens are used as evidence of public charge status.