Current Articles
This feed's current articles are shown below. Subscribe for updates to all the content available in this feed, or click through here to see the original article.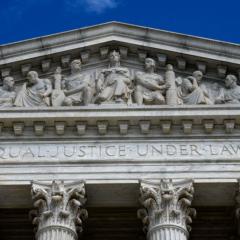 Amicus, or "friend of the court," briefs supporting the Affordable Care Act (ACA) in California v. Texas case were due at the Supreme Court on May 13. Such briefs have become a staple in Supreme Court litigation. Although individual justices pay varying degrees of attention to them, briefs supporting legal arguments made by the parties — demonstrating consensus across individuals or organizations with different perspectives or showing real-world consequences of potential decisions — can help the Court in deciding a case.
The coronavirus pandemic has been devastating for many primary care and outpatient clinics, as the number of patient visits has plummeted. Although telehealth visits have increased, they've only made up for a small portion of the decline.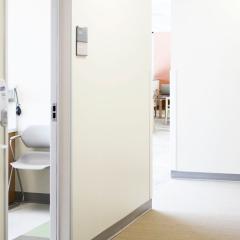 In March, the coronavirus outbreak caused an unprecedented disruption in the usual sources of care for patients in the United States.
Early in the crisis, the policy response focused on bolstering hospital capacity. But outpatient care was also disrupted, as office visits with physicians and nurse practitioners plummeted. Fee-for-service revenue fell precipitously, prompting furloughs, layoffs, and even closures at many practices.