Current Articles
This feed's current articles are shown below. Subscribe for updates to all the content available in this feed, or click through here to see the original article.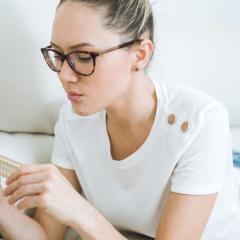 In a new To the Point post, the Commonwealth Fund's Shanoor Seervai and Roosa Tikkanen explain that American women already struggle to afford the care they need, especially compared to women in other high-income countries, and have worse health outcomes as well. A key difference in these other countries is universal access to free or affordable contraceptives.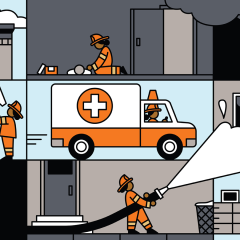 Each day, Philadelphia's fire department responds to nearly a thousand emergencies, whether it's saving someone from opioid overdose or helping a person having trouble getting out of bed.
What would it be like to spend a day in the life of the person who runs emergency medical services for a big city? Listen to the latest episode of The Dose podcast to find out how Philadelphia EMS deputy commissioner Crystal Yates deals with crises on a daily basis.
Yates, one of the first recipients of the Pozen Commonwealth Fund Fellowship in Minority Health Leadership at Yale University, has made it her mission to find innovative ways to come to the rescue of people with no other resources to turn to.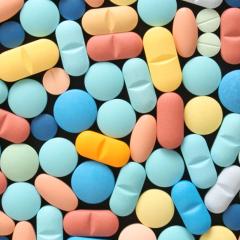 Prescription drug importation could be particularly important for public health agencies by allowing them to stretch their resources further.
The September/October 2019 issue of Transforming Care focuses on efforts to support women through pregnancy and the postpartum period, highlighting innovative approaches to maternal care that show promise in reducing racial disparities in maternal health outcomes.
Hear what it will take to improve care for women after childbirth in a Q&A with Alison Stuebe, M.D., the lead author of an American College of Obstetricians and Gynecologists Committee Opinion encouraging clinicians to take a more comprehensive approach to postpartum care.