Featured Fellow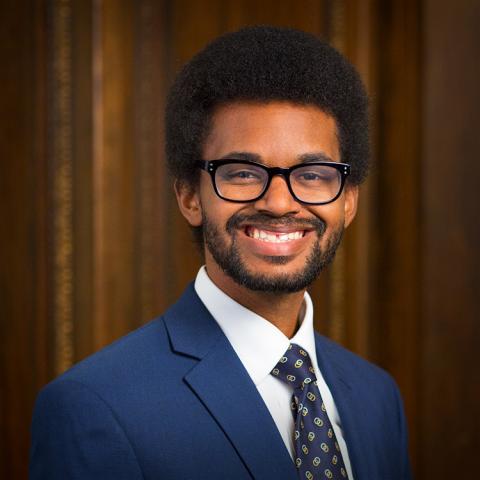 The Commonwealth Fund Mongan Fellowship in Minority Health Policy
Kaiser Permanente, Fontana Medical Center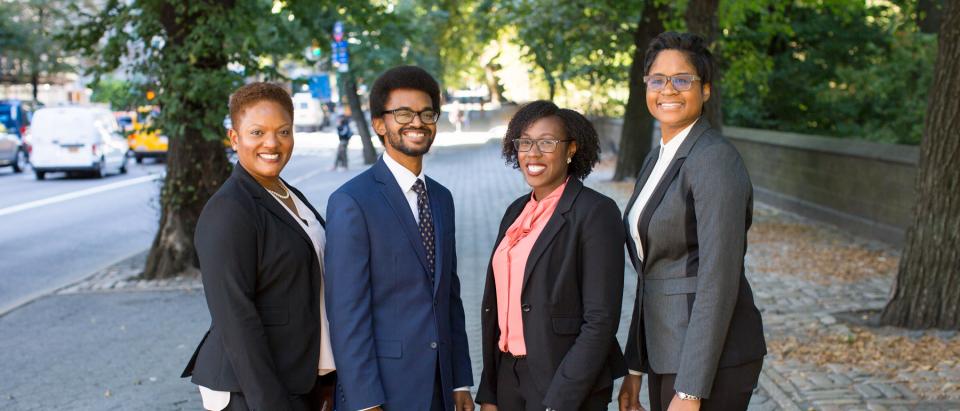 Achieving a high-performance health care system requires dedicated physician-leaders capable of transforming care delivery and promoting policies and practices that improve access to high-quality care for vulnerable populations, including racial and ethnic minorities and economically disadvantaged groups. Since 1996, The Commonwealth Fund Mongan Fellowship in Minority Health Policy has played an important role in developing such leaders.
Based at Harvard Medical School under the direction of Joan Reede, M.D., Dean for Diversity and Community Partnership, the year-long fellowship offers intensive study in health policy, public health, and management for physicians committed to transforming health care delivery systems for vulnerable populations. Under the program, fellows complete academic work leading to a master of public health degree at the Harvard School of Public Health, or a master of public administration degree at the Harvard Kennedy School of Government. Fellows also participate in leadership forums and seminars with nationally recognized leaders in health care delivery systems, minority health, and public policy.
For more information about the fellowship, please visit: http://www.mfdp.med.harvard.edu/fellows_faculty/cfhuf/about.html.
Also available is an archived webinar from November 10, 2016, featuring Pamela Riley, M.D., assistant vice president of health delivery system reform at The Commonwealth Fund, Joan Reede, M.D., dean for diversity and community partnership at Harvard Medical School, and former fellow Andrew K. Sanderson, II, M.D., medical officer at The Office of Minority Health, Office of the Director at the United States Department of Health and Human Services.
Download the program brochure (PDF).
Fellowship Details
Publication Date:
June 13, 2018
Contact:
Pamela Riley, M.D.
, Former Vice President, Delivery System Reform
, The Commonwealth Fund