Background
Reducing unnecessary proton pump inhibitor (PPI) use for heartburn is featured on a number of national specialty society lists for the Smarter Medicine campaign. While PPIs are effective in relieving short-term symptoms, long-term use may increase risk of pneumonia, hip fractures and C. difficile infection.
The Innovation
Luca Gabutti, M.D., a general internist and member of the steering committee of Smarter Medicine, or Choosing Wisely Switzerland, and colleagues conducted a research study across five hospitals in the Ticino region to help clinicians reduce unnecessary PPI use in their patients. This study used locally available electronic data to measure new prescriptions for hospitalized inpatients over three years. The 18,661 patients admitted to the surgery department during the study period were used as the control group; 26,312 patients admitted to internal medicine during the study period received the intervention.
Population Targeted
Hospital professional staff including nurses, pharmacists, and physicians.
Key Features of the Innovation
The educational interventions for clinicians included educational meetings, seminars, and reports to physicians on their prescribing habits, in comparison to prescribing patterns across regional hospitals in Ticino.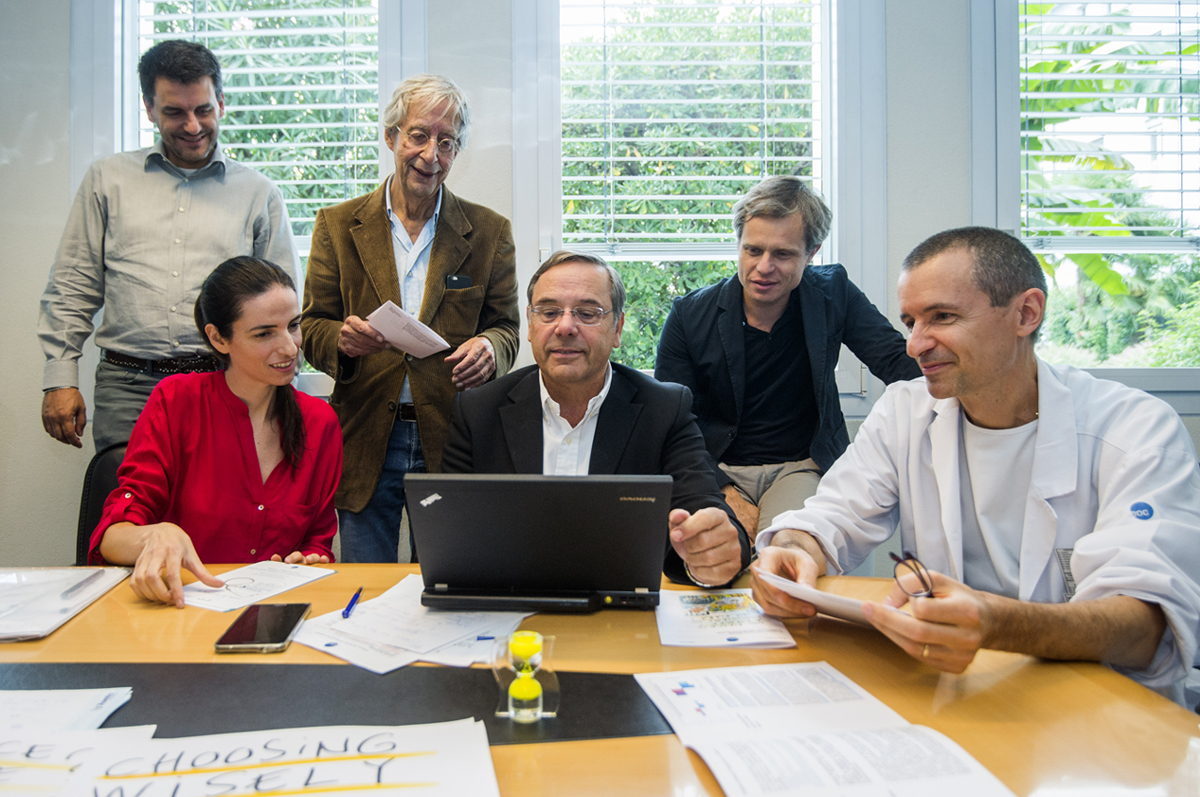 Evidence of Impact
The results of the study were published in 2018 in the European Journal of Internal Medicine. The study found the rate of new PPI prescriptions decreased for internal medicine patients whose clinicians received the intervention, and increased for the control group of surgical patients.
According to Gabutti, sustaining the results of the intervention will be challenging, given that clinicians often consider these medications to be safe. An article in the European Journal of General Practice, which surveyed Swiss general practitioners, showed low adherence to the Choosing Wisely PPI recommendation.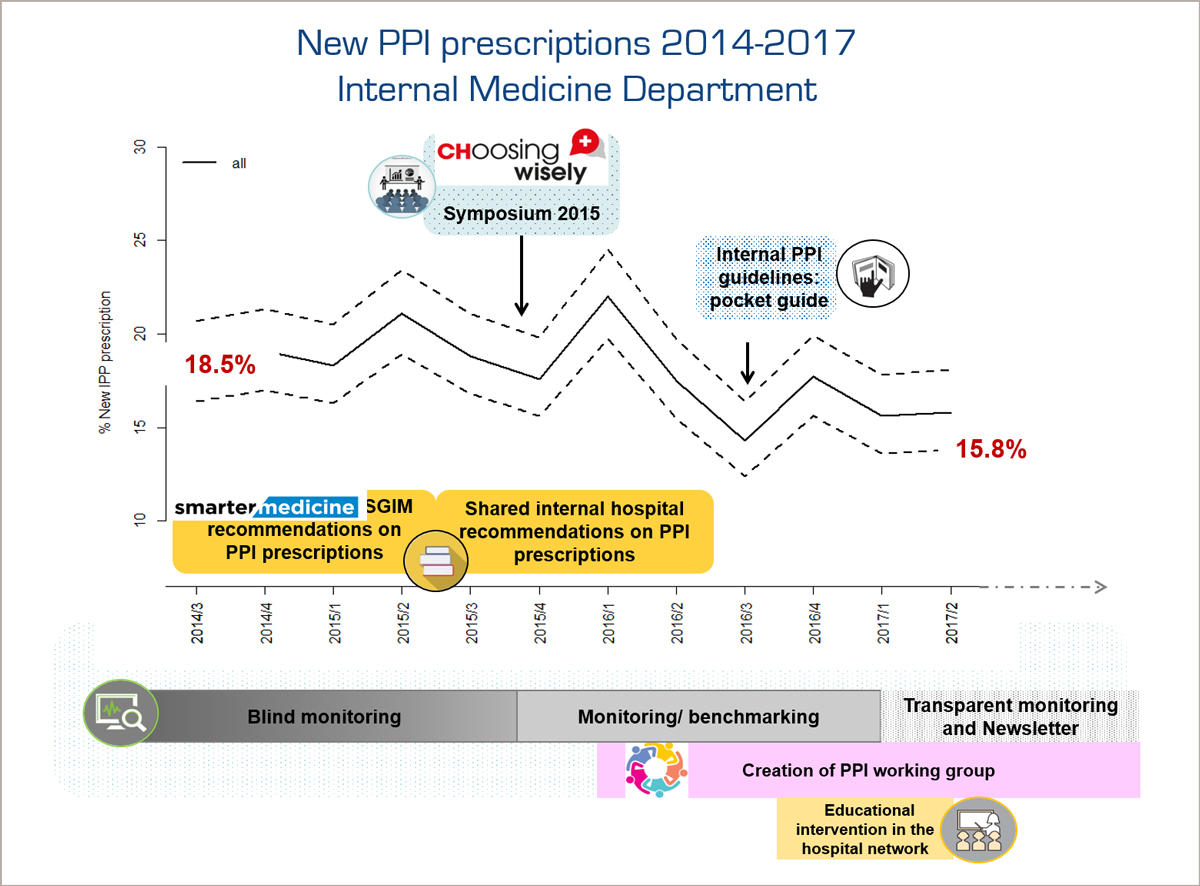 Sharing and Spreading the Innovation
Along with publishing in the aforementioned journals, Smarter Medicine has continued to raise awareness about unnecessary PPI prescriptions through presentations, publications, and materials for patients and the public. These have included cartoons and plain-language material for physicians' offices. Barriers include the limited availability of regional benchmarking data and the need to mitigate physicians' fears about the transparent reporting of prescribing data.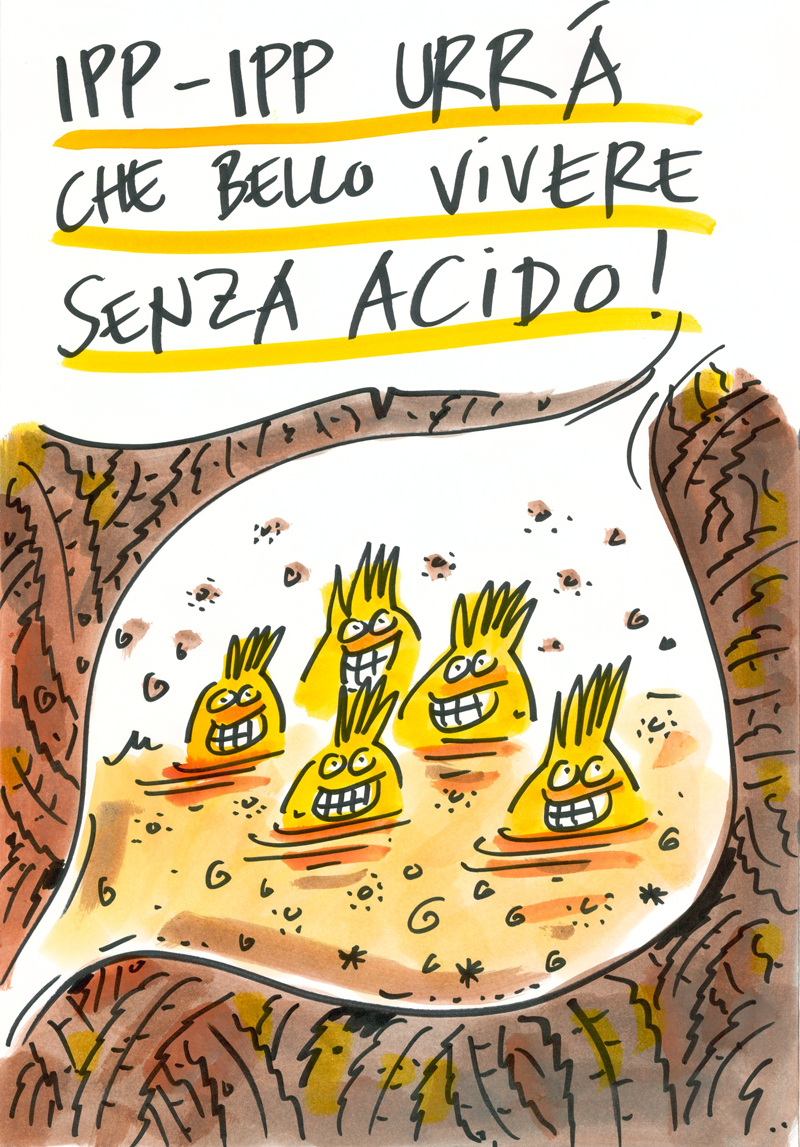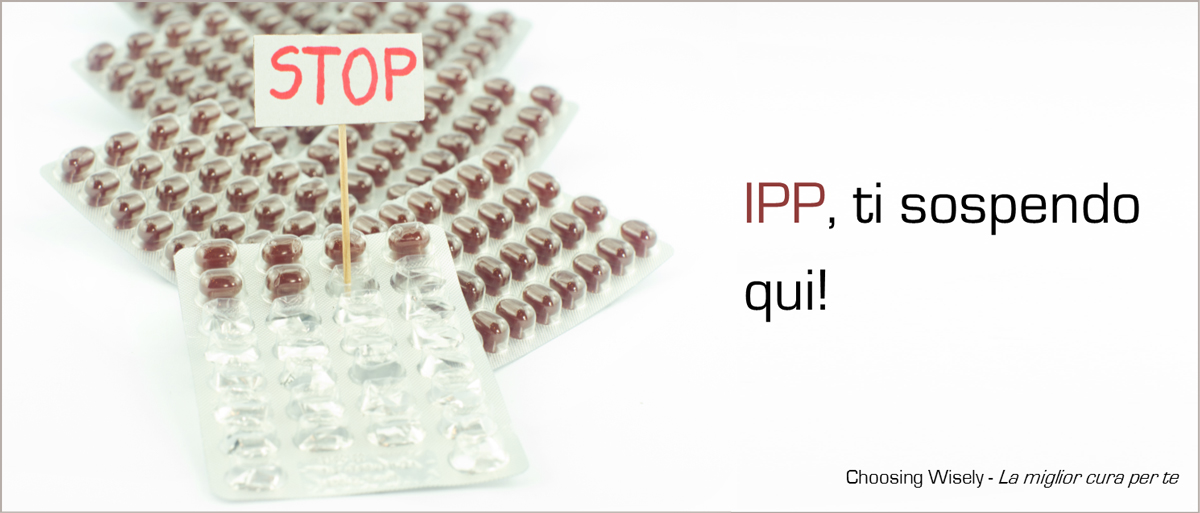 This publication is one in our series on