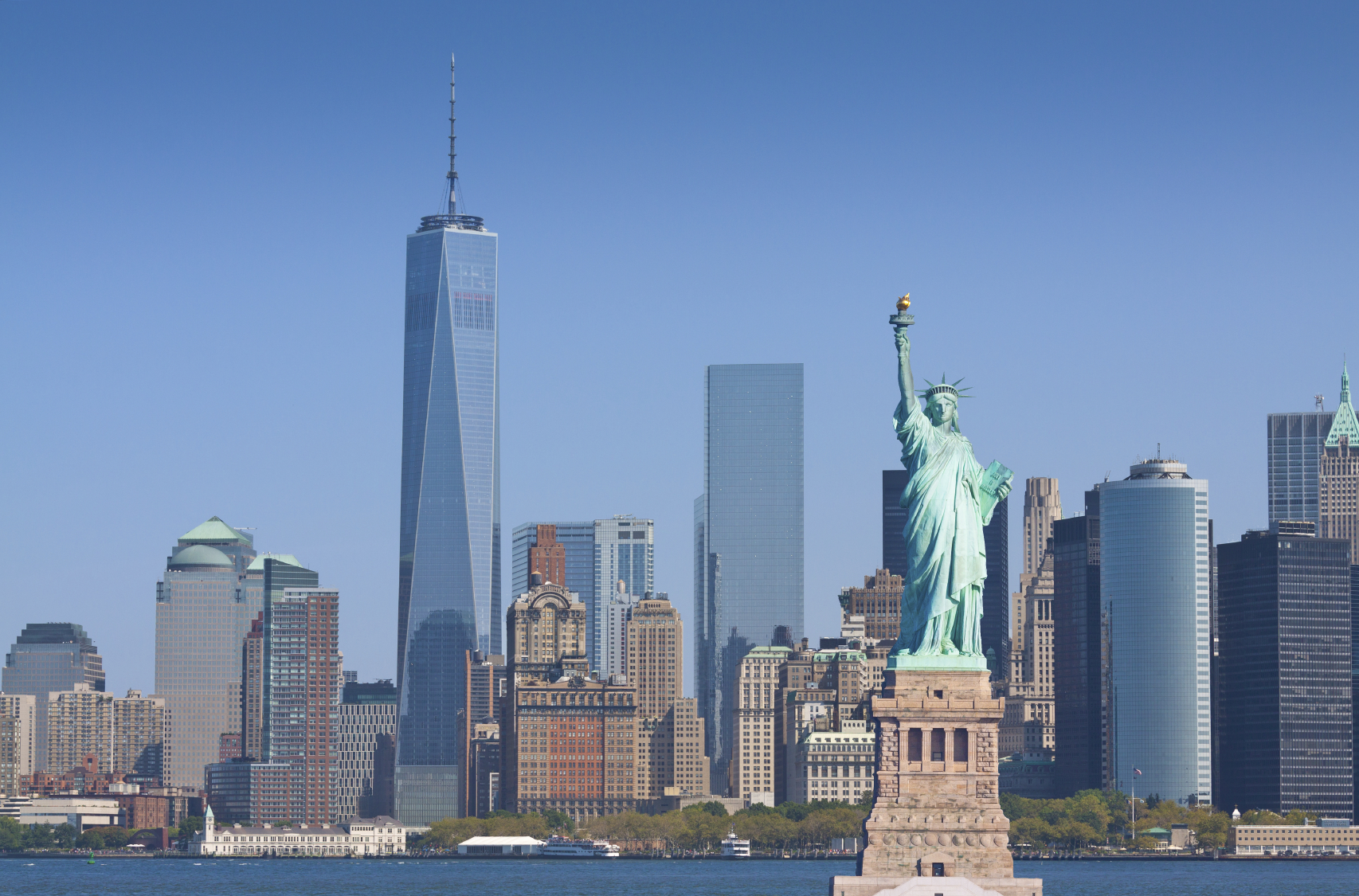 On Thursday, May 12, The Commonwealth Fund hosted a webinar about lessons from New York State's Delivery System Reform Incentive Payment (DSRIP) program, a five-year, $8.25 billion effort aimed at improving the way care is paid for and delivered to Medicaid beneficiaries and, ultimately, all state residents. The webinar draws on the recent Commonwealth Fund report Implementing New York's DSRIP Program: Implications for Medicaid Payment and Delivery System Reform, and offers insights from participants at the city, state, and federal level on early successes and challenges, and on how New York's experiences can influence new state payment and delivery system reform initiatives nationally.
Who:
Moderator: Pamela Riley, M.D., The Commonwealth Fund
Report coauthors Deborah Bachrach and William Bernstein, ManattHealth
Kalin Scott, New York State Department of Health
Christina Jenkins, M.D., OneCity Health Services, New York City Health & Hospitals Corporation
Eliot Fishman, State Demonstrations Group, Center for Medicaid and CHIP Services, Centers for Medicare & Medicaid Services
Slides can be downloaded at right, and a recording is now available.