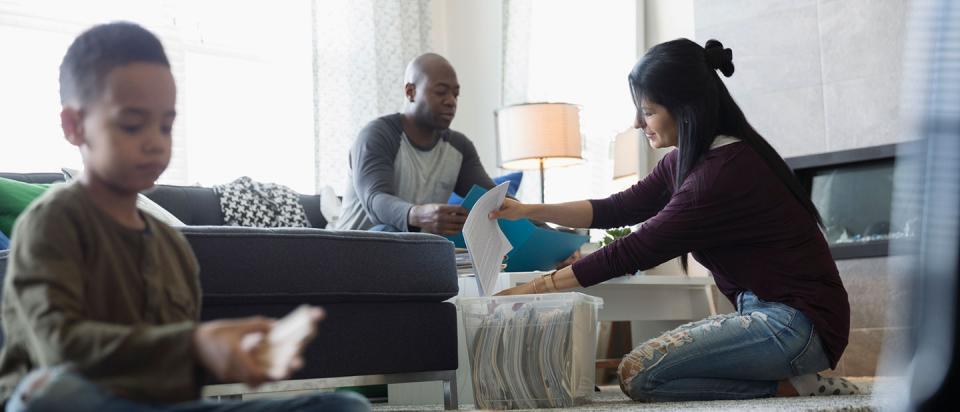 Notes
1. Stephanie Armour, "American Voters Have a Simple Health-Care Message for 2020: Just Fix It!," Wall Street Journal, updated June 2, 2019; and Monmouth University Polling Institute, "Iowa: Biden Holds Lead, Warren on the Chase," Monmouth University, Aug. 8, 2019.
2. Analysis of the 2019 Current Population Survey by Sherry Glied and Ougni Chakraborty of New York University for the Commonwealth Fund.
3. The sampling unit used in the MEPS-IC is a survey of employers. The sampling unit is the "business establishment." The Agency for Healthcare Research and Quality (AHRQ) identifies an "establishment" as "a particular workplace or location," and a firm as "a business entity consisting of one or more business establishments under common ownership or control." This means that multiple establishments owned by the same firm, but that operate in different locations, would be treated as independent respondents in this survey.
4. Income data come from the U.S. Census Bureau's Current Population Survey (CPS) of households, and are adjusted slightly to account for the likelihood that individuals residing in the same household are likely to purchase health insurance together (referred to as a health insurance unit) — see "How We Conducted This Study" for more detail.
5. In addition to having a high deductible relative to income, people who are insured all year are considered underinsured if their out-of-pocket costs are high relative to income. See Sara R. Collins, Herman K. Bhupal, and Michelle M. Doty, Health Insurance Coverage Eight Years After the ACA: Fewer Uninsured Americans and Shorter Coverage Gaps, But More Underinsured (Commonwealth Fund, Feb. 2019).
6. Bureau of Labor Statistics, "Consumer Expenditures — 2018," news release, Sept. 10, 2019.
7. Collins, Bhupal, and Doty, Health Insurance Coverage Eight Years, 2019.
8. Insurers selling plans in the individual and small-group markets must sell a comprehensive benefit plan at actuarial levels of 60, 70, 80 and 90 percent. People who buy plans through the marketplaces with incomes under 250 percent of poverty are eligible for plans with higher value based on income (73% to 94%) and a lower out-of-pocket limit.
9. Sara R. Collins and Munira Z. Gunja, What Do Americans Think About Their Health Coverage Ahead of the 2020 Election? Findings from the Commonwealth Fund Health Insurance in America Survey, March–June 2019 (Commonwealth Fund, Sept. 2019); Munira Z. Gunja and Sara R. Collins, Who Are the Remaining Uninsured, and Why Do They Lack Coverage? Findings from the Commonwealth Fund Biennial Health Insurance Survey, 2018 (Commonwealth Fund, Aug. 2019); and S. R. Collins, M. Z. Gunja, and M. M. Doty, Following the ACA Repeal-and-Replace Effort, Where Does the U.S. Stand on Insurance Coverage? — Findings from the Commonwealth Fund Affordable Care Act Tracking Survey, March–June 2017 (Commonwealth Fund, Sept. 2017).
10. Sara R. Collins and Roosa Tikkanen, "The Many Varieties of Universal Coverage," Commonwealth Fund, last updated Apr. 24, 2019; Sherry A. Glied and Jeanne M. Lambrew, "How Democratic Candidates for the Presidency in 2020 Could Choose Among Public Plans," Health Affairs 37, no. 12 (Dec. 2018); Vice President Joe Biden, "The Biden Plan to Protect and Build on the Affordable Care Act," n.d.; and Mayor Pete Buttigieg, "Medicare for All Who Want It: Putting Every American in Charge of Their Health Care with Affordable Choice for All," n.d.
11. Senator Bernie Sanders, "The Medicare for All Act of 2019"(S. 1129); and Senator Elizabeth Warren, "Ending the Stranglehold of Health Care Costs on American Families," Nov. 1, 2019.
12. Republican Study Committee, A Framework for Personalized, Affordable Care, n.d.; and Lanhee Chen, "Getting Ready for Health Reform 2020: Improving Upon the State Innovation Approach," Health Affairs 37, no. 12 (Dec. 2018): 2076–83.
13. Trudi Renwick, "CPS ASEC Redesign and Processing Changes," Census Blogs, U.S. Census, Sept. 4, 2019.
Experts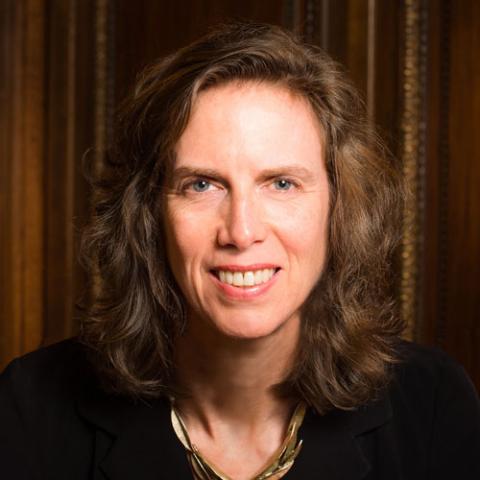 Vice President, Health Care Coverage and Access, The Commonwealth Fund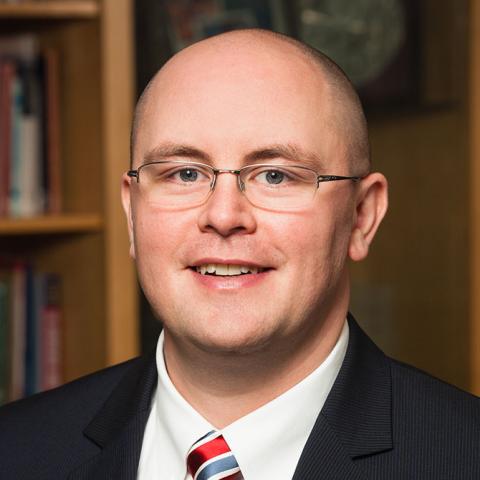 Senior Scientist, Tracking Health System Performance, The Commonwealth Fund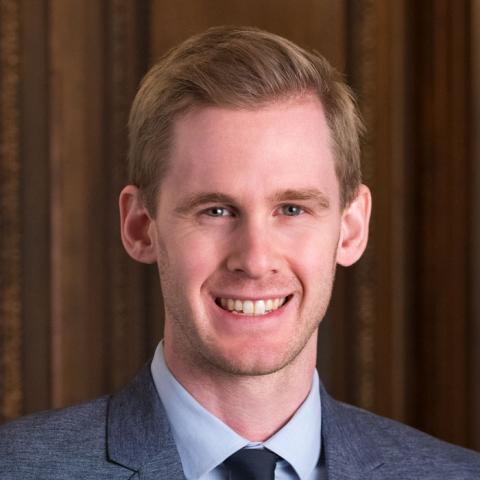 Research Associate, Health Care Coverage and Access & Tracking Health System Performance, The Commonwealth Fund