Background
Older adults commonly have bacteria present in their urine, a condition known as bacteriuria. Clinicians and patients often assume that this is a sign of a urinary tract infection requiring antibiotics. However, if patients have no other symptoms, such as fever or a burning sensation when urinating, they do not need antibiotics. Unnecessary use of antibiotics leads to antimicrobial resistance and can have very harmful side effects like kidney failure and antibiotic-related diarrhea.
The Australasian Society for Infectious Diseases (ASID), the Australian & New Zealand Society for Geriatric Medicine, and the Royal College of Pathologists of Australasia all have Choosing Wisely recommendations against using antibiotics to treat bacteriuria without symptoms of a urinary tract infection.
Choosing Wisely New Zealand is administered by the Council of Medical Colleges (CMC), which funds medical students to work on Choosing Wisely–related projects each summer. Aidan Wilson, a medical student at the University of Otago in Wellington, worked on a project led by local clinicians at the Hutt Hospital and an affiliated laboratory to measure overtreatment of bacteriuria with antibiotics, as well as test strategies to reduce this for hospitalized inpatients.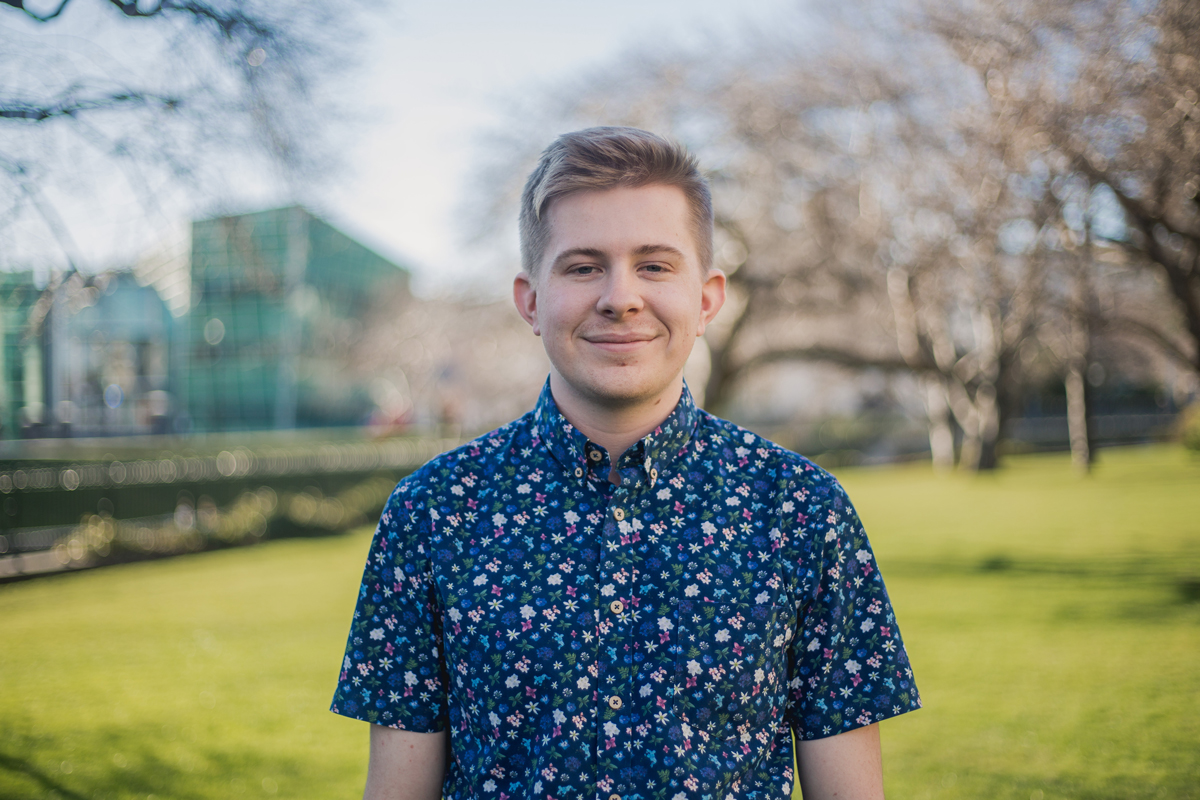 The Innovation
The researchers examined urine culture data from Hutt Valley District from January 2015 to October 2017. Urine cultures from certain patient groups (e.g., obstetrics and pediatrics) were excluded from the study. Once the extent of inappropriate urine testing on hospitalized inpatients was identified, interventions were initiated in September 2016. They were undertaken in collaboration with the Hutt Hospital antimicrobial stewardship team, led by Matthew Kelly, M.D., an infectious disease physician, and colleagues from the District Health Board, including an antimicrobial pharmacist, public health registrar, and chief medical officer.
Population Targeted
Hospitalized inpatients at the Hutt Valley District Health Board, which is a 322-bed hospital that serves a community of 150,000 people. Clinicians targeted include physicians and nurse in orthopedics, general medicine, and emergency medicine.
Key Features of the Innovation
The strategies included:
Removal of urine dipsticks from specific wards where urine overtesting was identified, specifically in plastic surgery, older persons, and rehabilitation wards
Staff education targeted towards specific clinician groups using Choosing Wisely New Zealand materials, including:

physician-targeted education on current prescribing recommendations for treating bacteriuria
nursing-targeted education on signs and symptoms of urinary tract infections, and when urine cultures were necessary, which corresponded with removal of urine dipsticks from wards

Placement of posters describing appropriate and inappropriate prescribing of antibiotics for bacteriuria.
The study found that urine culture requests declined by 28% from January 2015 to October 2017. 
Evidence of Impact
The project was evaluated through changes in staff attitudes and opinions, as well as using indicators related to inappropriate urine testing for hospital inpatients. After the project was implemented, staff said that their prescribing practices and testing habits had improved as a result of the intervention.
The study found that urine culture requests declined by 28 percent from January 2015 to October 2017. The antimicrobial stewardship team at the Hutt Valley District Health Board has continued this project and expanded to other departments.
Sharing and Spreading the Innovation
Wilson compiled and shared results in a report on the Choosing Wisely New Zealand website. The project also has been presented to physician and consumer audiences in New Zealand at the Choosing Wisely New Zealand National Meeting in March 2018.
Contact for Further Information
Aidan Wilson, [email protected]; Dr. Matthew Kelly, [email protected]
This publication is one in our series on
Previous in the series