Medicare
For more than 50 years, Medicare has helped older adults, people with disabilities, and others obtain the health care they need while protecting them from the financial burden of high medical bills. The Commonwealth Fund supports research into ways that this crucial program can serve its beneficiaries more equitably, effectively, and efficiently while continuing to promote improvement throughout the health care system.
Featured Content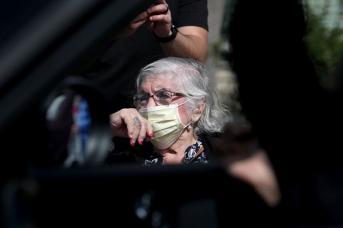 Improving Health Care Quality
The Commonwealth Fund recently launched the Medicare Data Hub to provide up-to-date facts, research, and analyses about Medicare and spark and inform discussion about issues that affecting beneficiaries' care.
Blog Series: Medicare Solvency
Medicare is on track to become insolvent unless actions are taken. In search of a solution, the Commonwealth Fund spoke to 12 experts — here's what they had to say.
Learn More →