This case study series profiles how primary care clinics — federally qualified health centers, independent clinics, and clinics that are part of large health systems — are meeting the needs of patients with low incomes. The series profiles clinics that exhibit some or all of the following attributes:
medical home capabilities as a foundation
multidisciplinary teams with community health workers
integration of primary health care with public health, social services, and behavioral health
using data to manage and improve patient care and clinic performance
geographic empanelment, including appropriate risk stratification and targeting
proactive patient and family engagement to address physical, social, and cultural barriers to care, and
leveraging of digital tools to improve health.
The Complete Series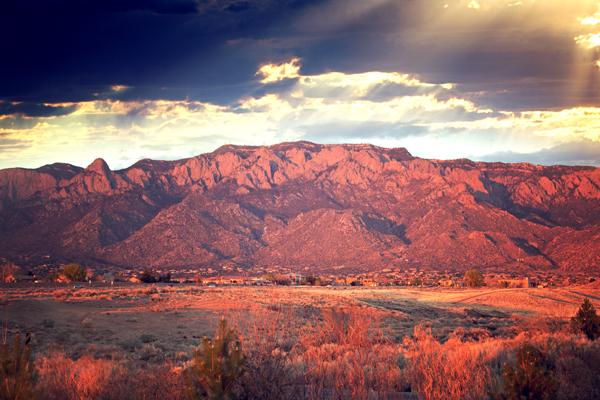 This case study is the third in a series profiling how primary care clinics are meeting the needs of patients with low incomes. New Mexico stands out for its widespread deployment of community health workers, as well as for state and local approaches to financing their services.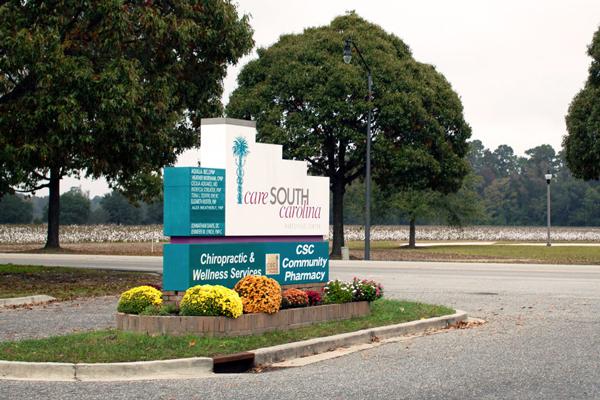 CareSouth Carolina, an FQHC operating 14 clinics across rural South Carolina, pursues value-based payment and uses incentives earned from Medicaid managed care companies to improve on measures such as tobacco use screening/counseling, adult BMI screening/counseling, breast cancer screening, and adolescent well visits.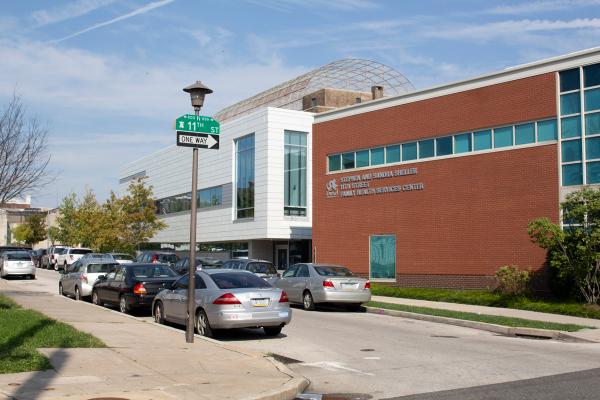 11th Street Family Health Services serves public housing residents in North Philadelphia. Many of its patients, mostly African American women covered by Medicaid, have chronic medical conditions and have experienced trauma. The center uses creative arts therapies, mind–body interventions, and traditional counseling.